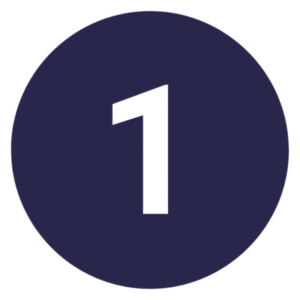 NEW TALENT
Looking for new talent for your organization? With unlimited jobs and unlimited candidates, you can build a proactive pipeline of talent, matched on skills, location and salary, across the organization, instantly.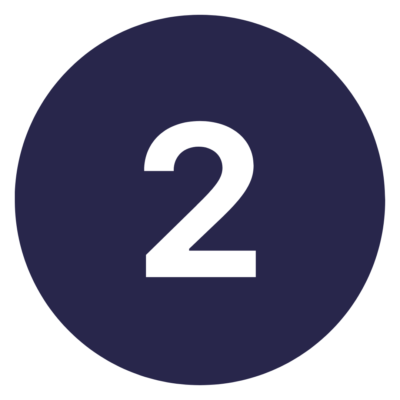 INTERNAL REALIGNMENT
Avoid turnover by allowing current employees to find opportunities to advance internally, which can help improve retention or find a lateral realignment that is a better fit for their skills and passion.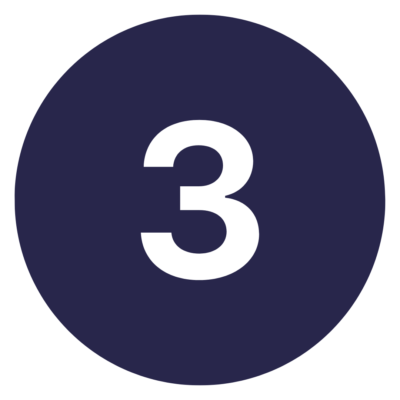 OUTPLACEMENT
Reduce unemployment costs, maintain a positive brand and provide an instant opportunity for displaced employees to realign within your organization or connect with new employment without a resume or job board.
Intentional Inclusivity
Removing barriers to entry related to translating skills, translating experience to a resume, bias associated with gender, ethnicity, age, disability or background.
Skills Matching
Task based approaches are antiquated. Employers need to focus on what skills are needed to do each job and be matched directly to candidates with those skills.
Candidates vs Applicants
Employers don't hire recruiters so they can spend time digging through applicant databases. They hire recruiters for their expert ability to engage with candidates.
Instant Connections
To the right talent for your business. Priority matching to military veterans, military spouses, people with disabilities, and justice-involved /second chance. 
Internal Alignment
Realign existing employees to new positions within the organization. Provide internal opportunities and better utilize their skills to promote from within rather than incur turnover.
No Applying First
Removing the barriers of applying first or applicant tracking systems before the interview, ensures inclusivity and gives diverse talent, opportunities to use their skills for career success.
Annual Membership Fee for Employers
Join our Mailing List to get the latest on skills-based hiring.