Companies have recognized that skills-based practices are a powerful solution to challenges that have intensified since the pandemic. Are you an employer who has struggled to find the right candidates? A skills-based approach saves time, energy, and resources while fostering a more diverse, inclusive and better-prepared workforce. 
AI-powered Talent Sourcing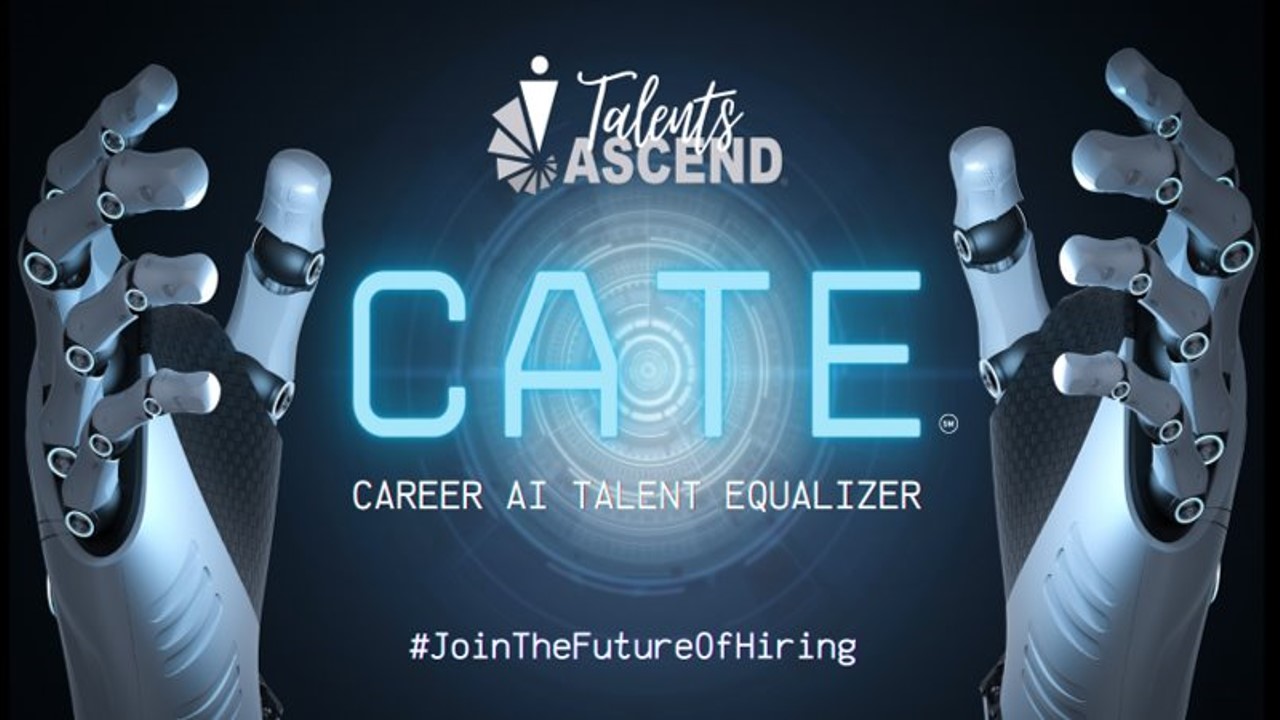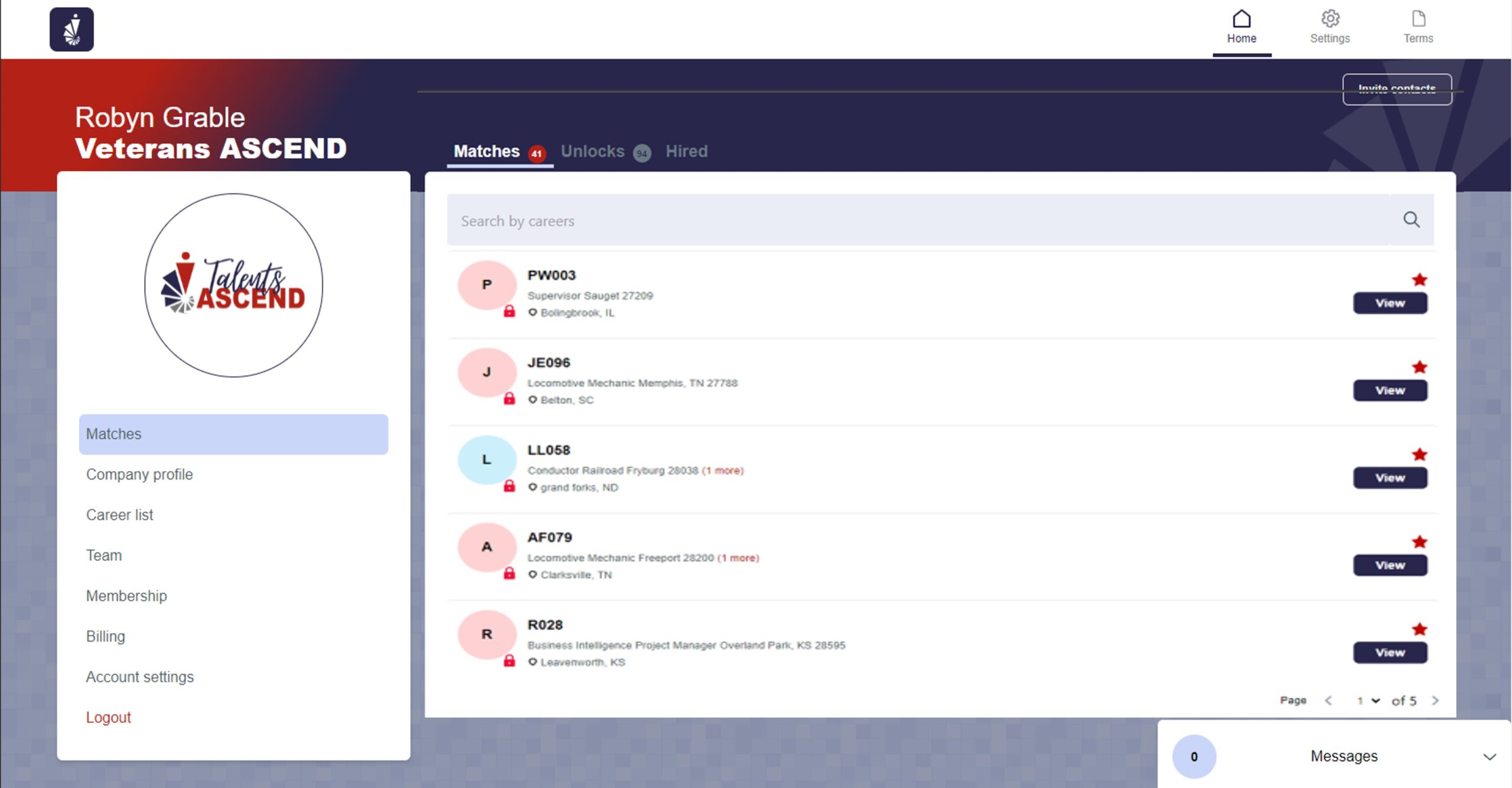 Algorithm
Capable of identifying exact matches on skills, location and salary.
Improved Sourcing
Unlimited candidates matched to careers across the organization.
Interview Success
Skills-based conversations. Better onboarding.
Improved retention.
Return on Investment
    Better productivity. More innovation. Reduce Costs. Increase Profits.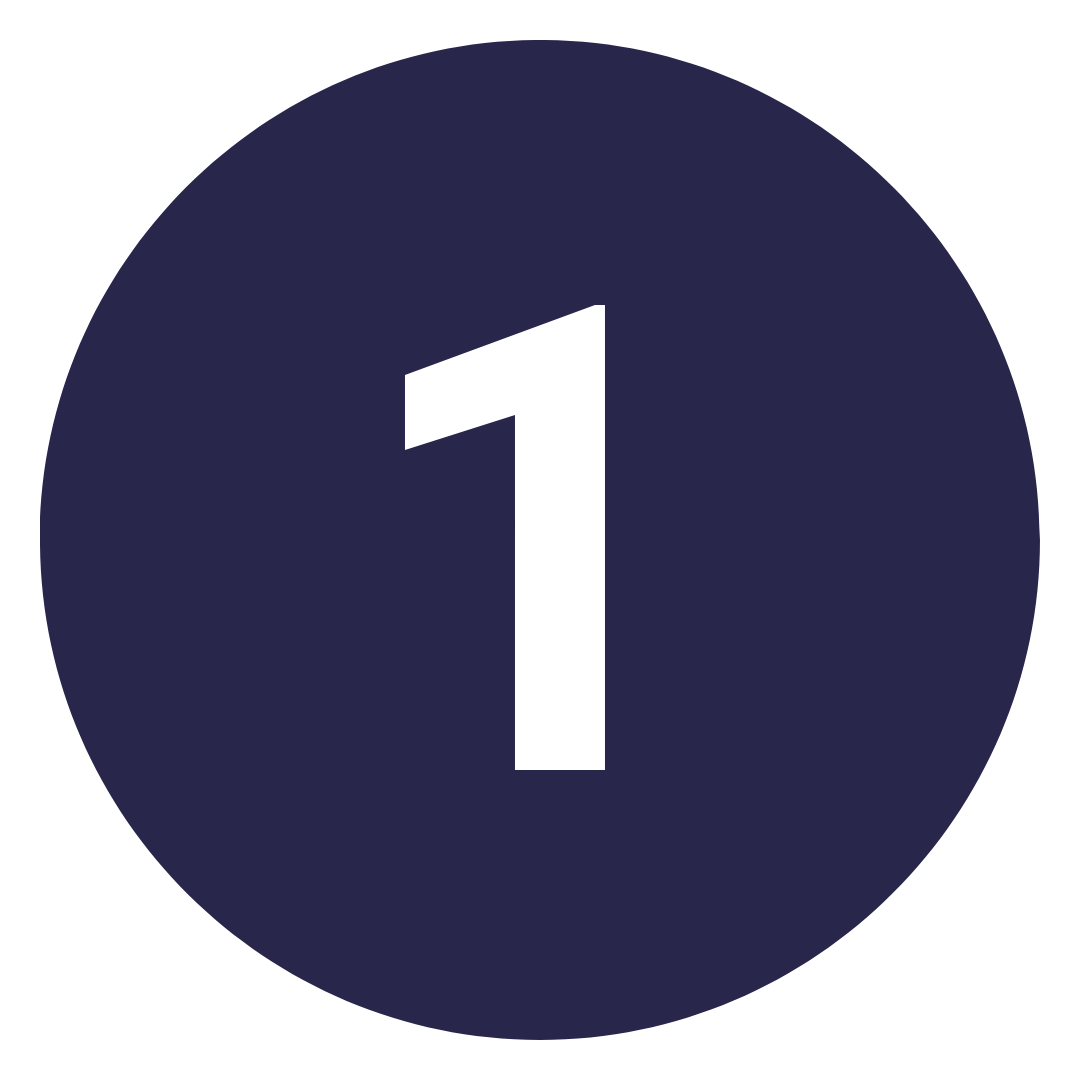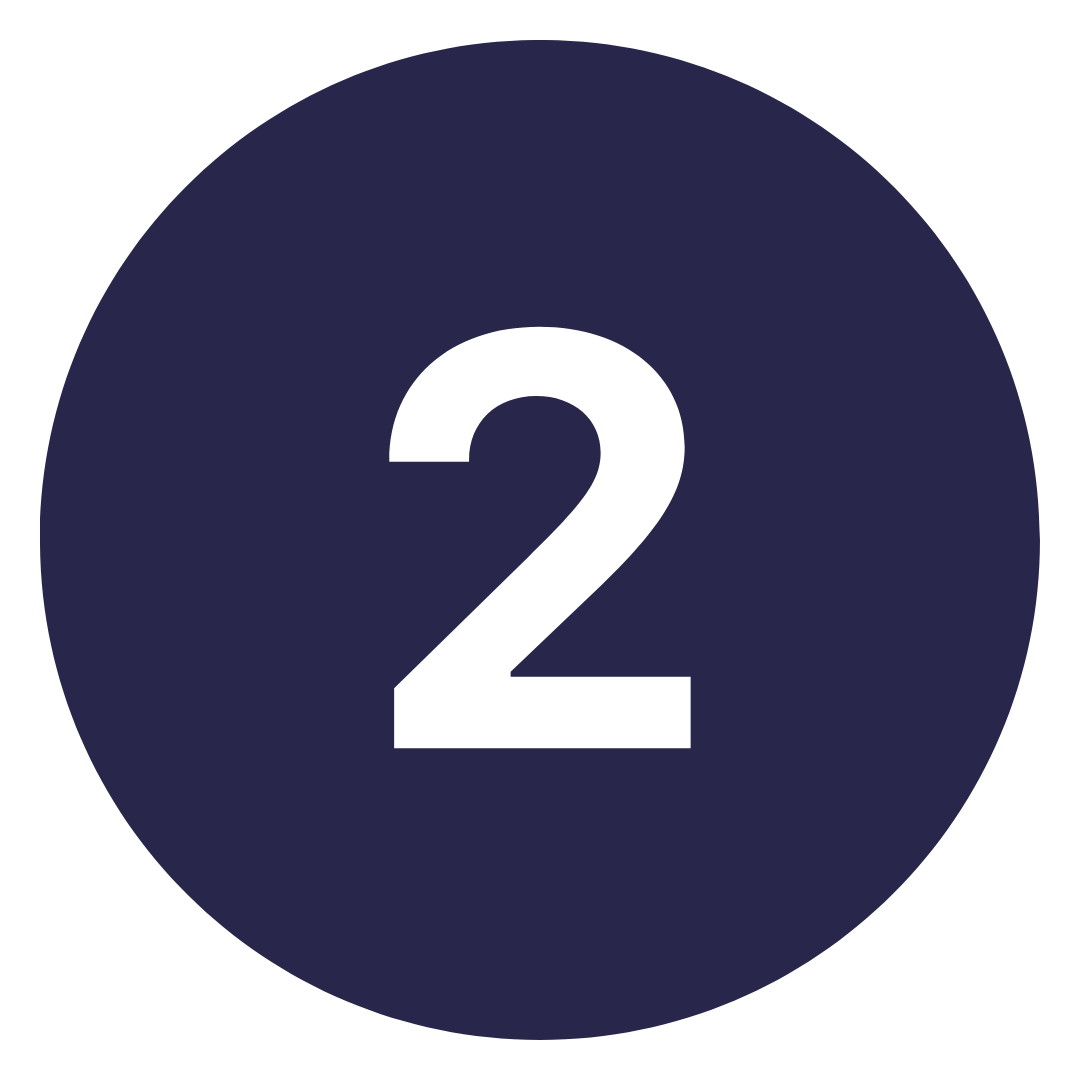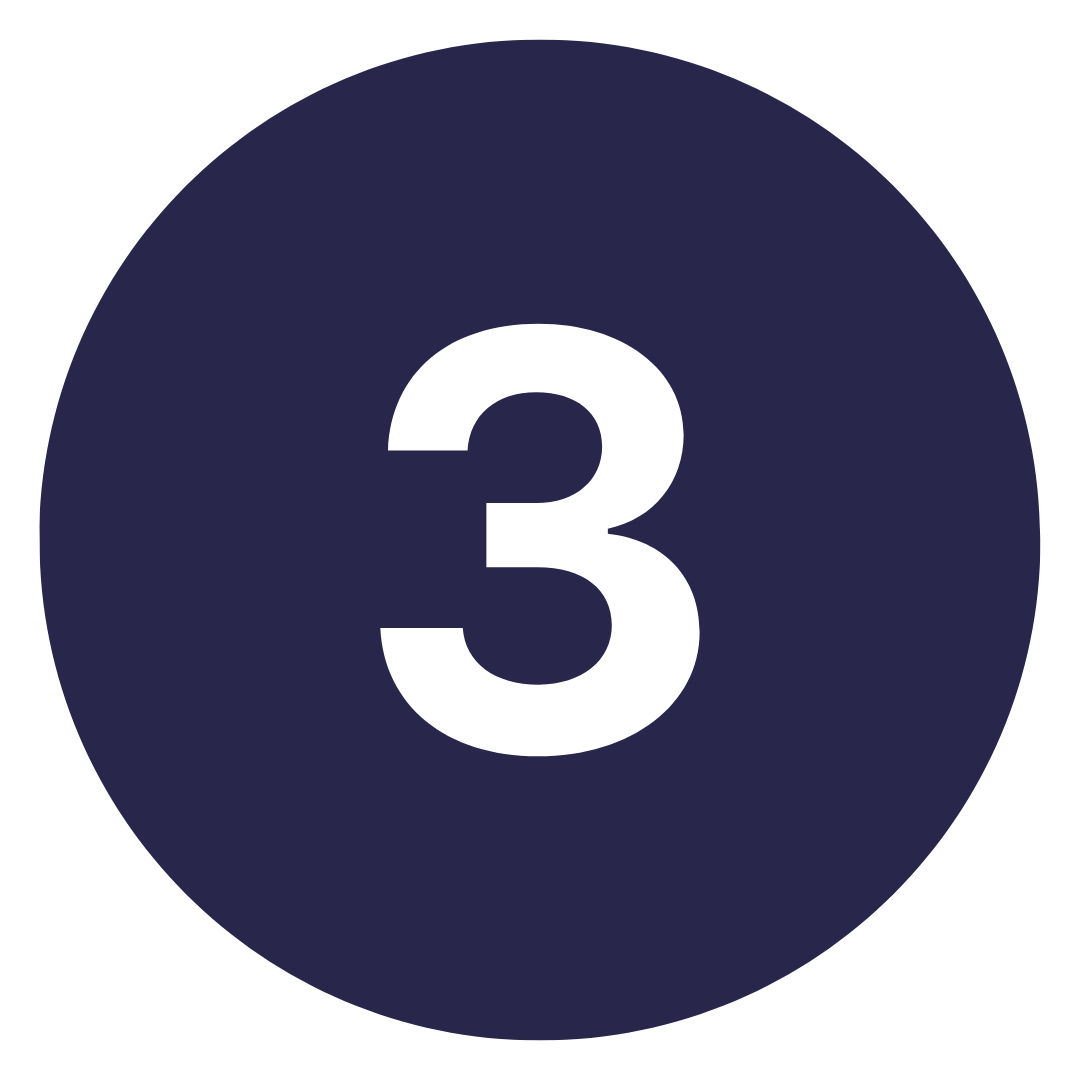 NEW TALENT
Looking for new talent for your organization? With unlimited jobs and unlimited candidates, you can build a proactive pipeline of talent, matched on skills, location and salary, across the organization, instantly.
INTERNAL REALIGNMENT
Avoid turnover by allowing current employees to find opportunities to advance internally, which can help improve retention or find a lateral realignment that is a better fit for their skills and passion.
OUTPLACEMENT
Reduce unemployment costs, maintain a positive brand and provide an instant opportunity for displaced employees to realign within your organization or connect with new employment without a resume or job board.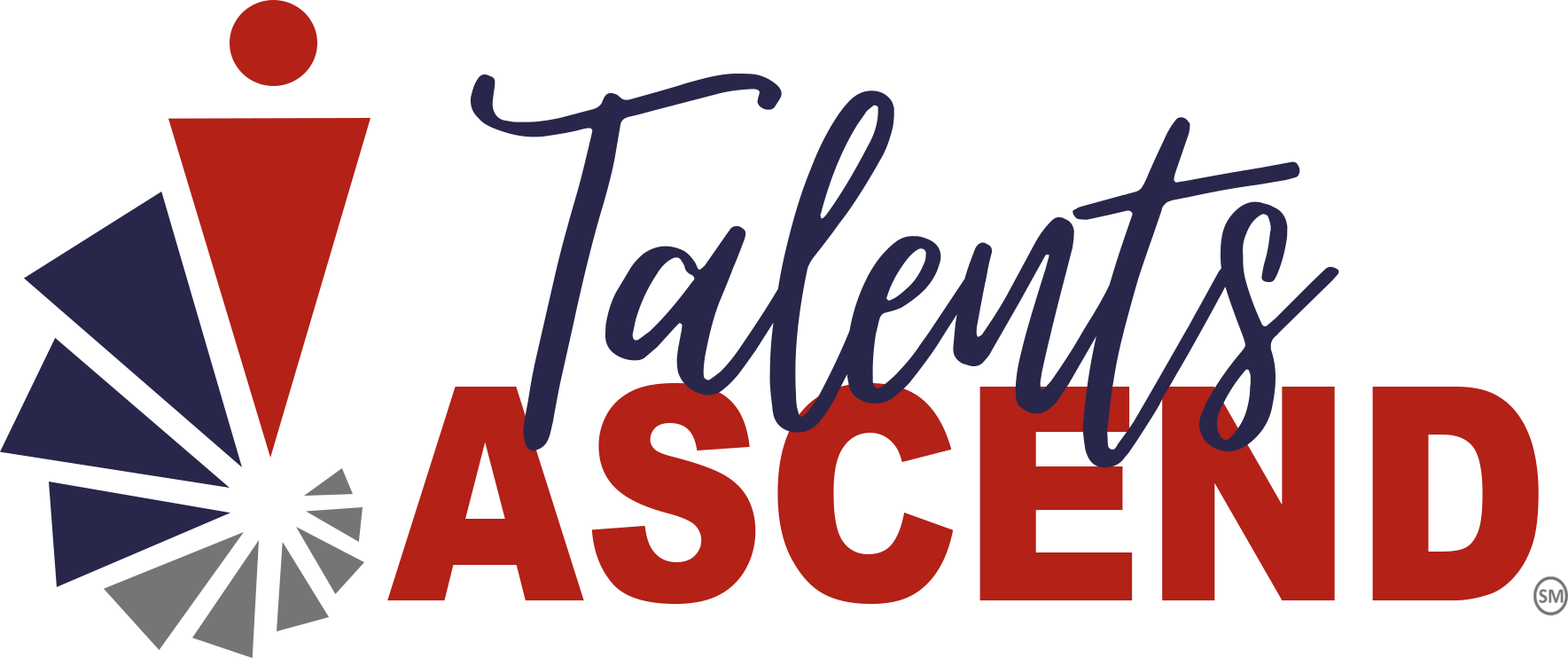 Using AI for DEI
By using CATE, our Career AI Talent Equalizer, you are able to quickly and efficiently connect to underserved communities with the skills you are looking for. Through our non-profit, The ASCEND Collective, we help underserved communities upskill, prepare for interviews, and become career ready candidates.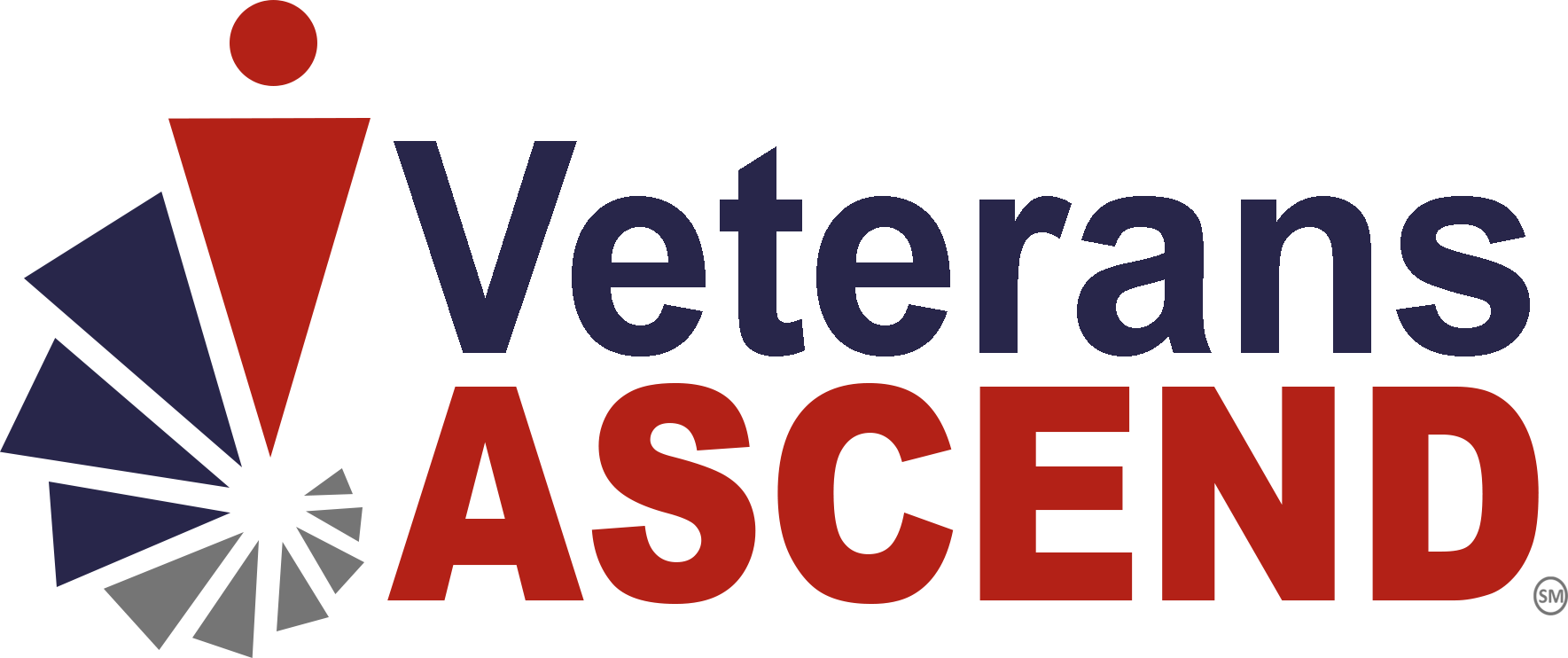 Military Talent
Transitioning service members. Veterans of all eras and branches. Guard and Reservists. Military spouses and family members. 37% of veterans are underemployed/underpaid. Military spouse unemployment rate is 24%. Great talent that is overlooked or filtered out because skills are misunderstood and resumes are biased.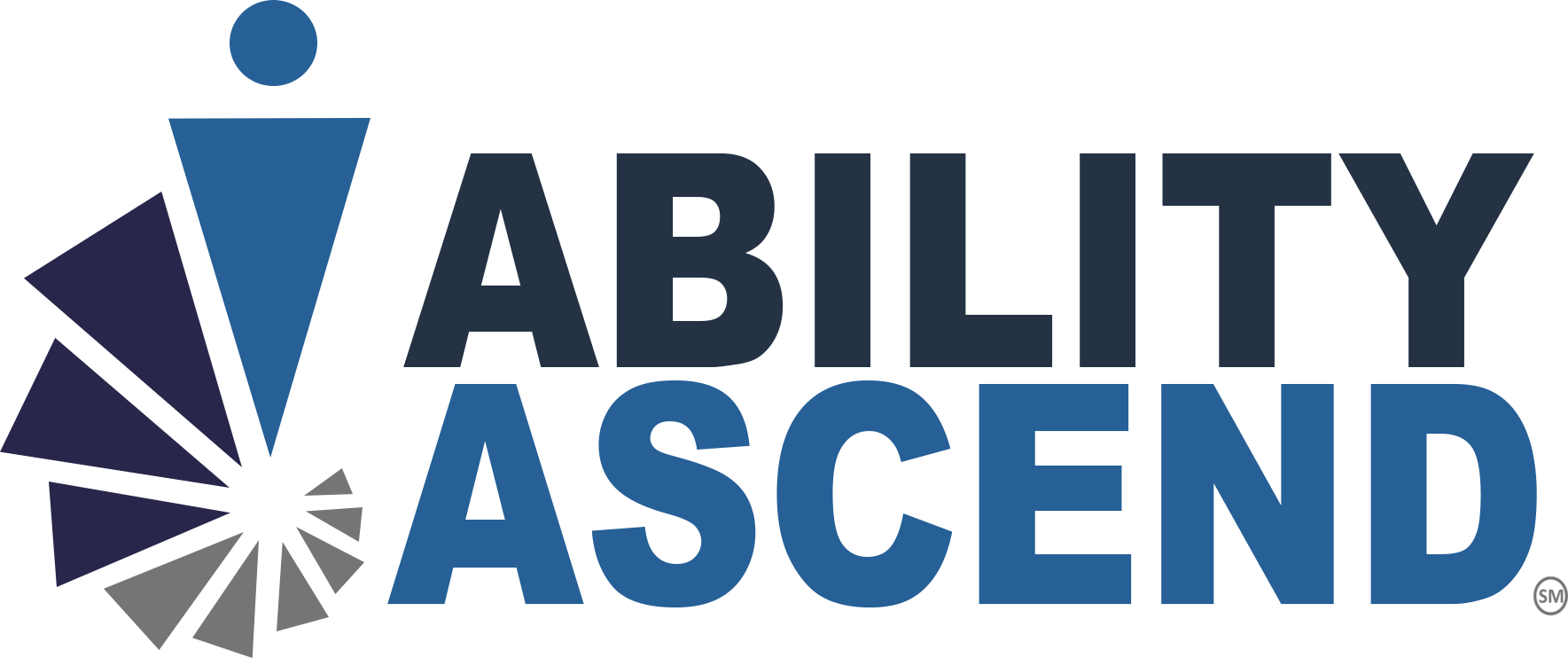 People with Disabilities
1 in 4 adults identify as having a disability. The unemployment rate of people with disabilities is 10%. The workforce participation rate is just 38%, compared to nearly 77% for non-disabled workers.  We aim to improve exposure to job candidates with disabilities among employers who are missing out on this talent.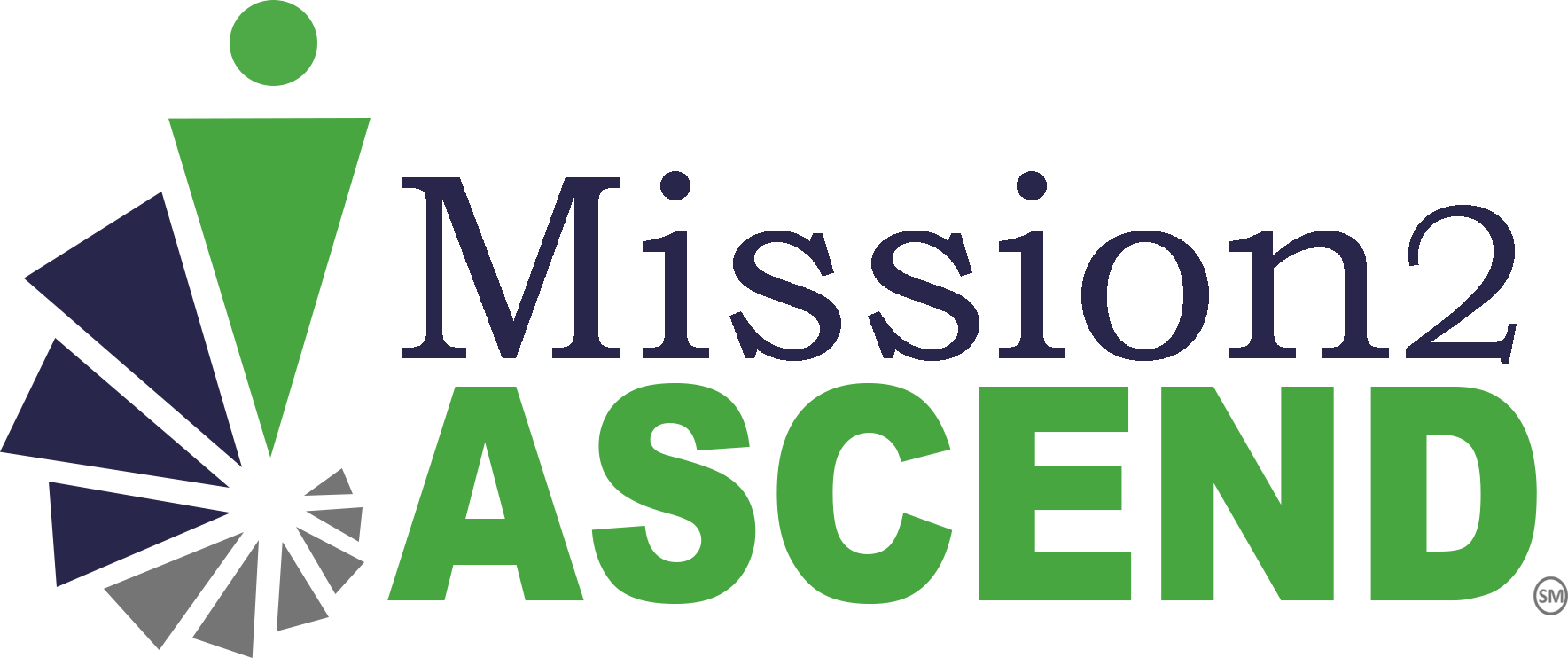 Justice-Involved/Second Chance
There are 70 million in the US with a criminal record, facing barriers to employment. Analysis shows that talent in this community has an unemployment rate of over 27%.  With limited employment options, recidivism is high. Breaking the cycle is critical for the individual to have opportunities to be part of the community again.
Choose a Skills-Based sourcing model for better alignment, onboarding and retention.
Not the first applicants.
These are the best candidates.
Skills-based sourcing focuses on the technical and soft skills needed to successfully perform the responsibilities of the job.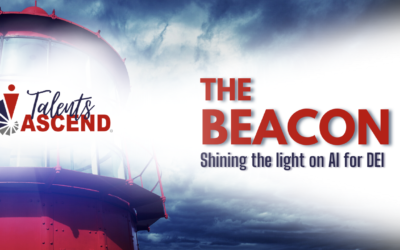 According to the Small Business Administration (SBA), there are approximately 2.5 million Veteran Owned Businesses in the United States, which...
read more