Choose to Invest in a Talent Strategy that is truly
Intentional and Inclusive
Our AI-Powered Talent Sourcing uses proprietary translation data tables and algorithms that instantly match candidates to employers based on skills
AI-powered Talent Sourcing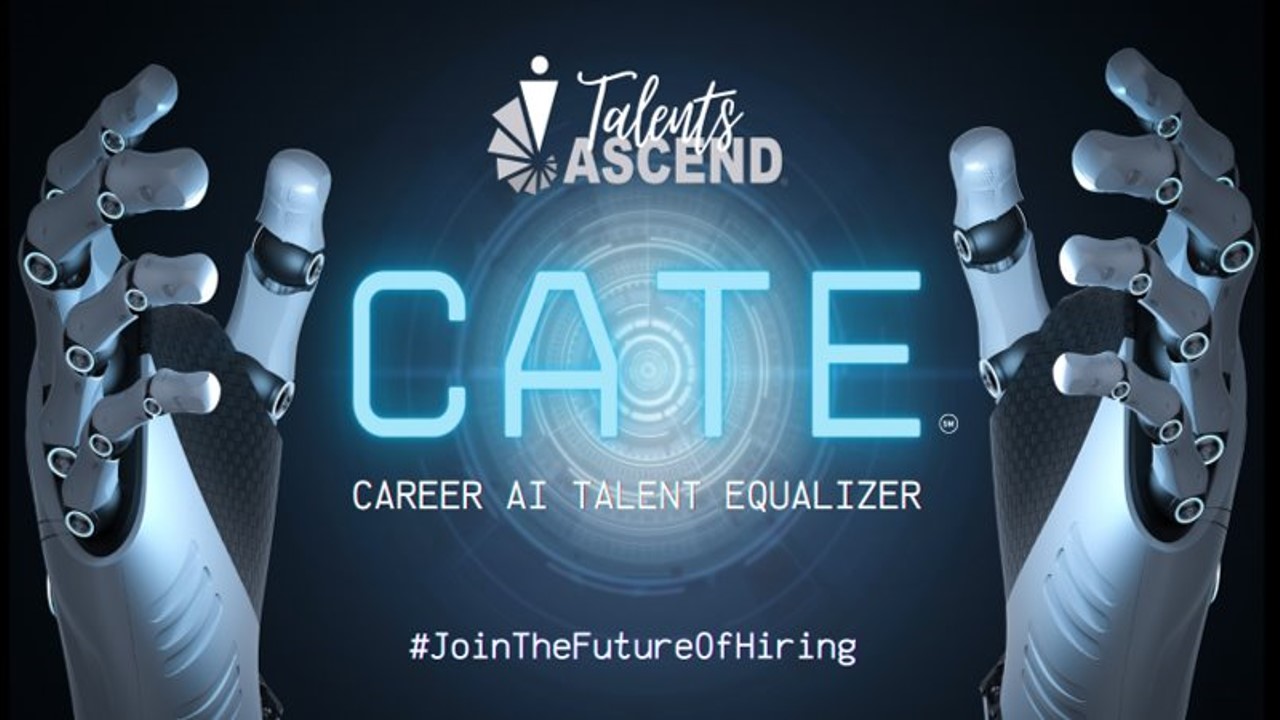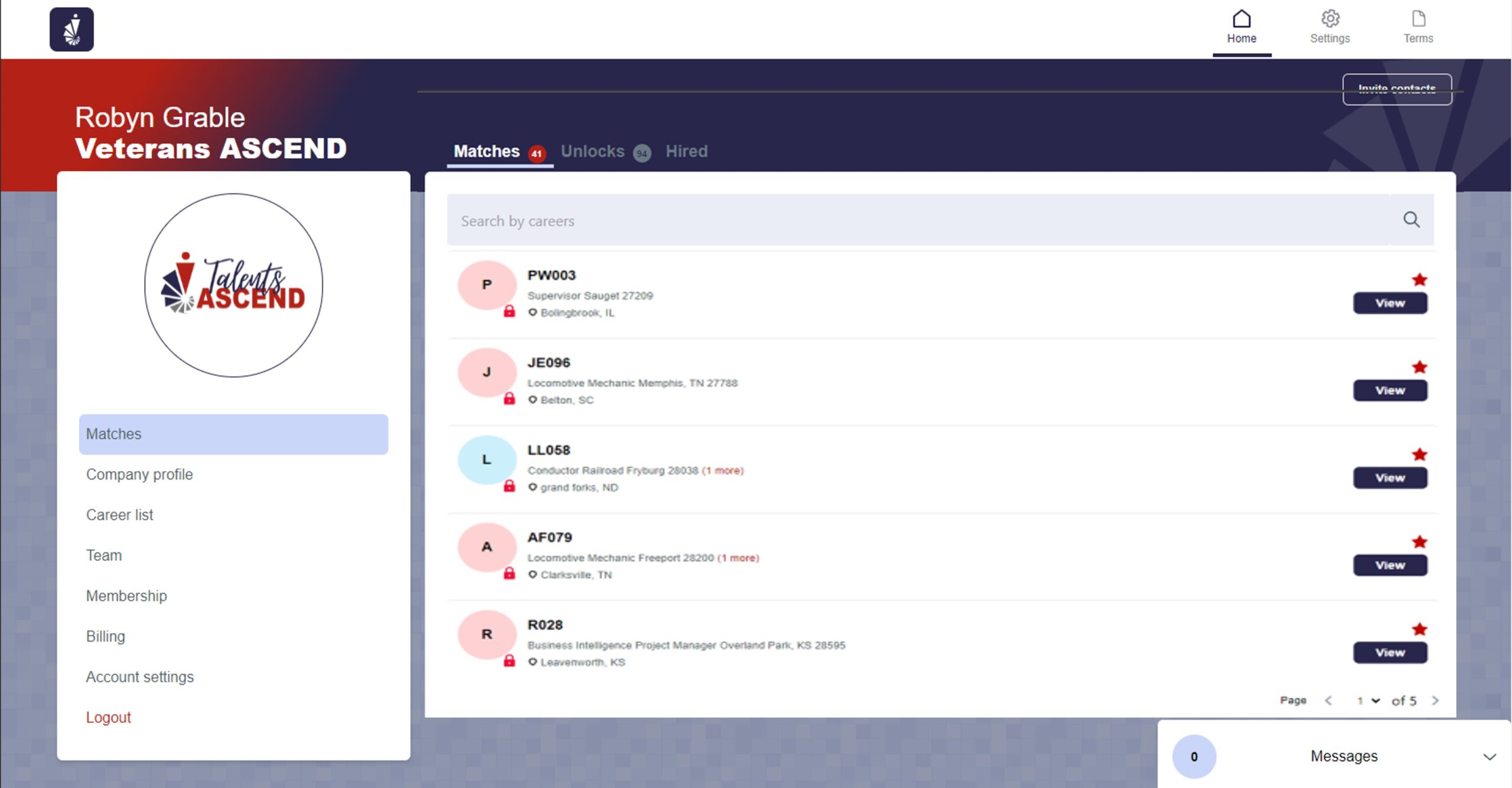 Algorithm
Capable of identifying exact matches quickly and efficiently.
Improved Sourcing
Unlimited candidates matched to the needs of the organization with the exact skills needed for the job.
Interview Success
Better onboarding.
Improved retention.
Organizational Match
Unlimited job profiles – see a candidate's fit across the organization.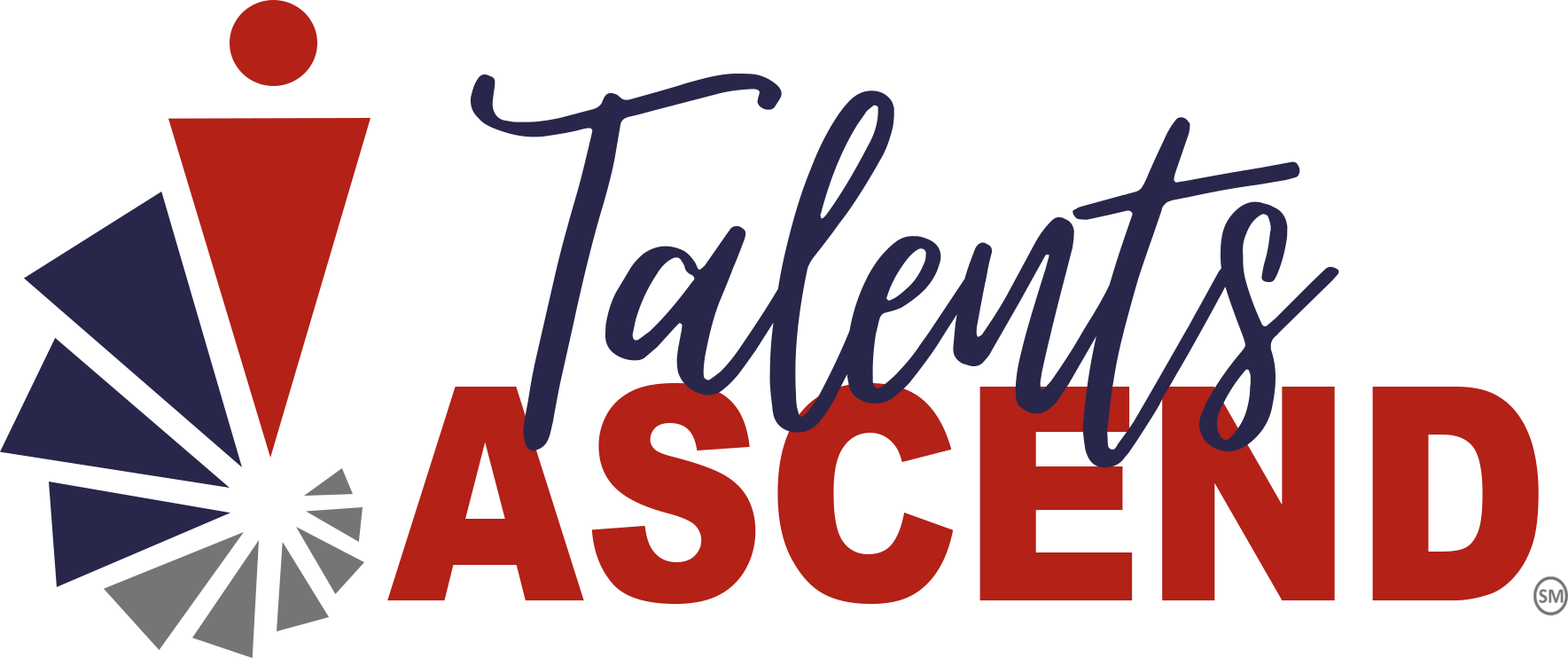 Using AI for DEI
By using CATE, our Career AI Talent Equalizer, you are able to quickly and efficiently connect to underserved communities with the skills you are looking for. Using our non-profit division, The ASCEND Collective, we help these underserved communities to upskill, prepare for interviews, and become career ready candidates.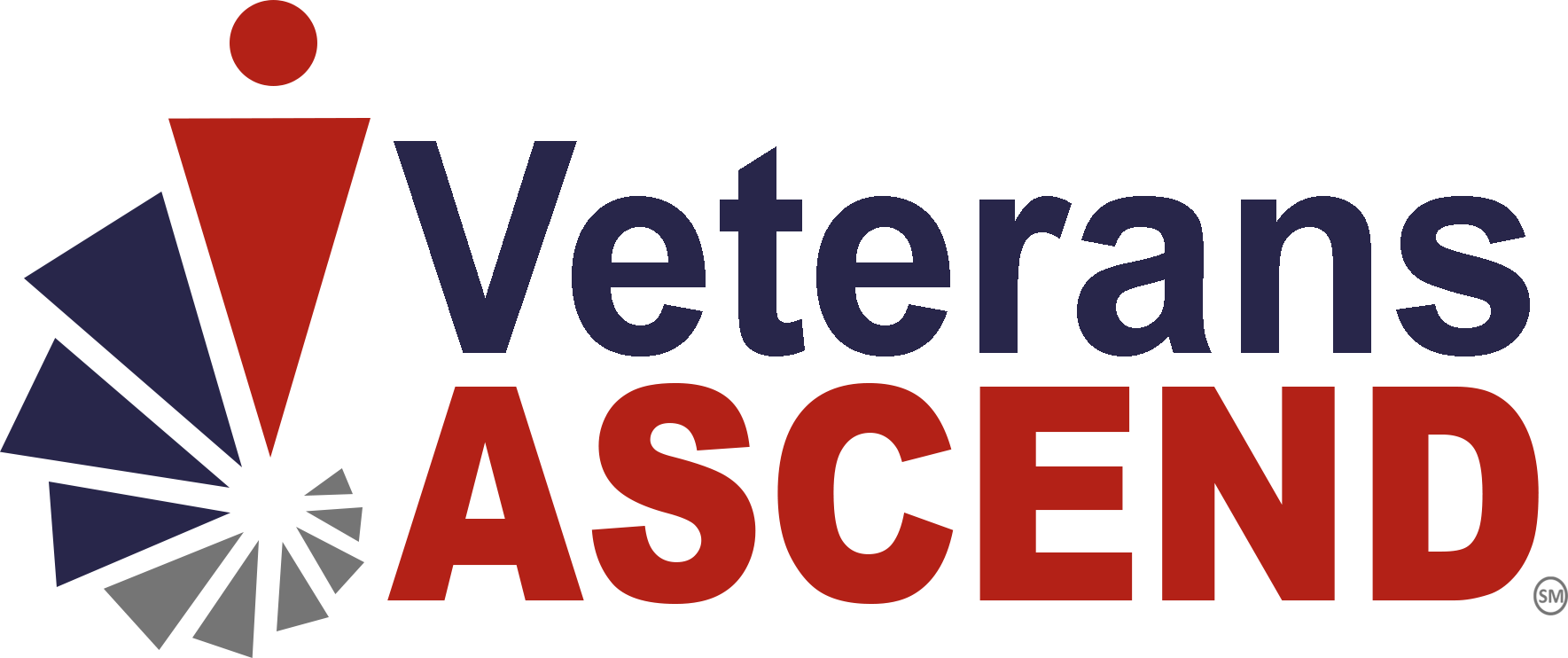 Military Talent
Transitioning service members. Veterans of all eras and branches. Guard and Reservists. Military spouses and family members. 37% of veterans are underemployed/underpaid. Military spouse unemployment rate is 24%. Great talent that is overlooked or filtered out because skills are misunderstood and resumes are biased. We open doors for opportunity.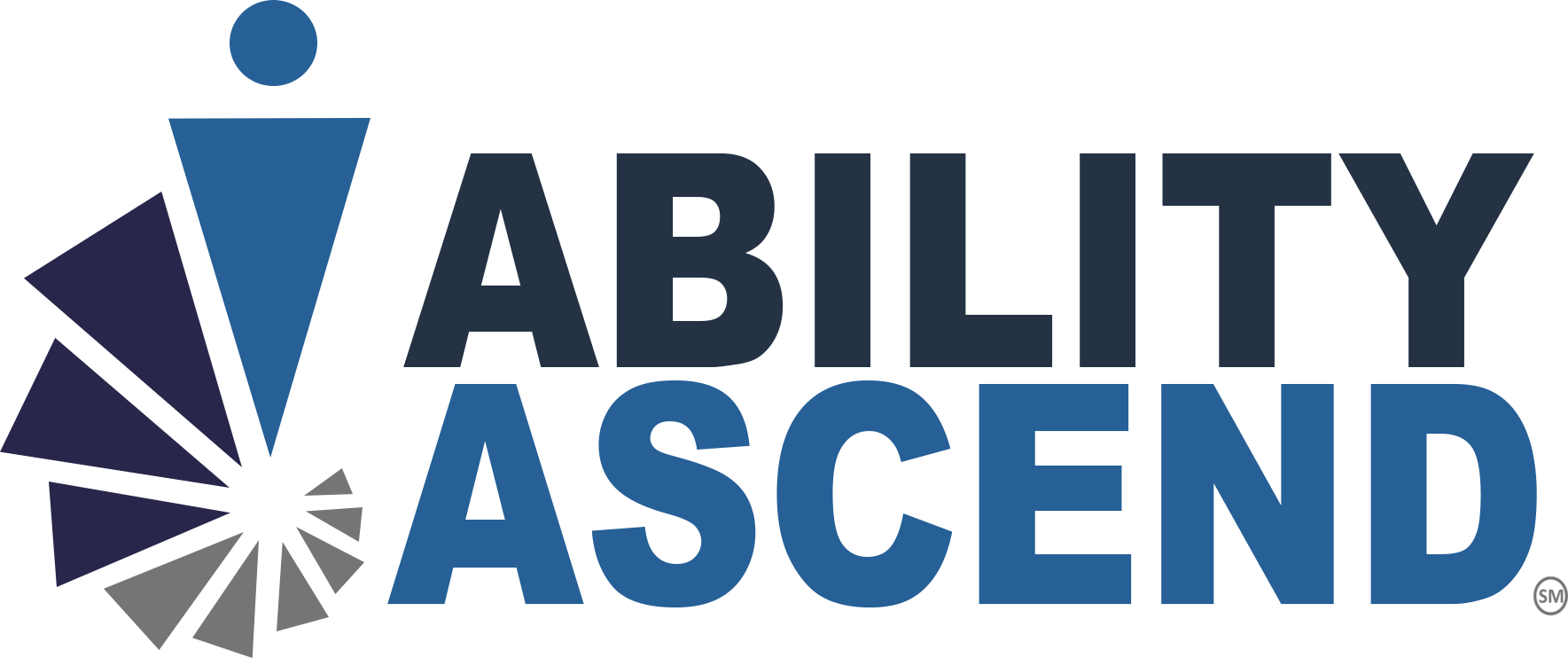 People with Different Abilities
1 in 4 adults identify as having a disability. The unemployment rate of people with disabilities is 10%. The workforce participation rate is just 38%, compared to nearly 77% for non-disabled workers.  We aim to improve exposure to job candidates with disabilities among employers who are missing out on this talent.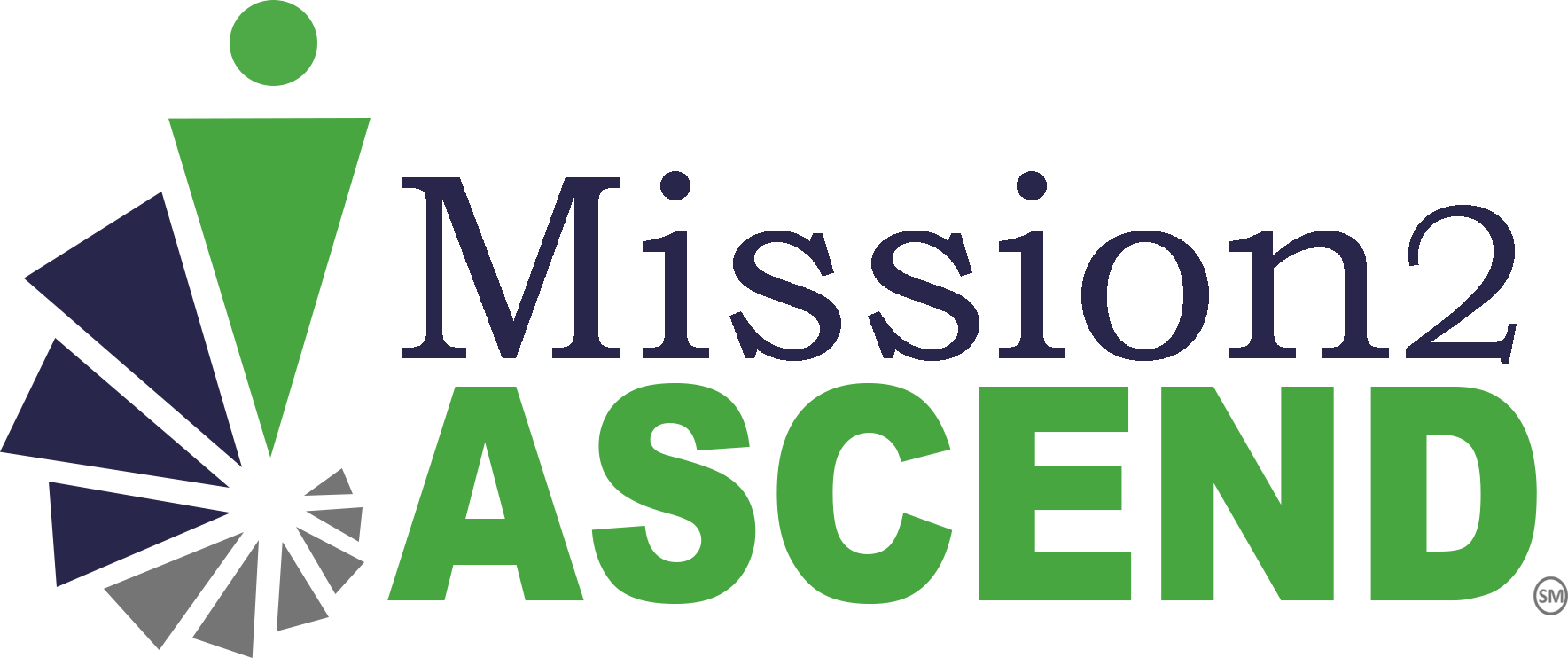 Breaking the Cycle for those with Criminal Records
There are 70 million in the US with a criminal record, facing barriers to employment. Analysis shows that talent in this community have an unemployment rate of over 27%.  With limited employment options, recidivism is high. Breaking the cycle is critical for the individual and the entire community.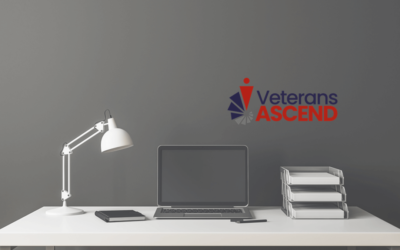 Record Job VacanciesAccording to The Department of Labor's monthly Job Openings and Labor Turnover Summary, also known as the JOLTS report,...
read more