Get the career YOU want with the respect YOU deserve.
No Resume. No search. No applying first. Direct connections to employers intentionally joining Talents ASCEND to find YOU. Matched on your skills and valued for who YOU are.
Free for everyone – with priority to our Service Members, Veterans, and Military Spouses, People with disabilities and Justice-involved/Second chance.
The beacon of intentional change for talent diversity, equity and inclusion
No
resume

. No

search

. No

applying first

.

We do not pull jobs from the internet or send you to an employer's job board. We match you directly with employers. Hiring managers or decision makers who are intentionally looking for your skills.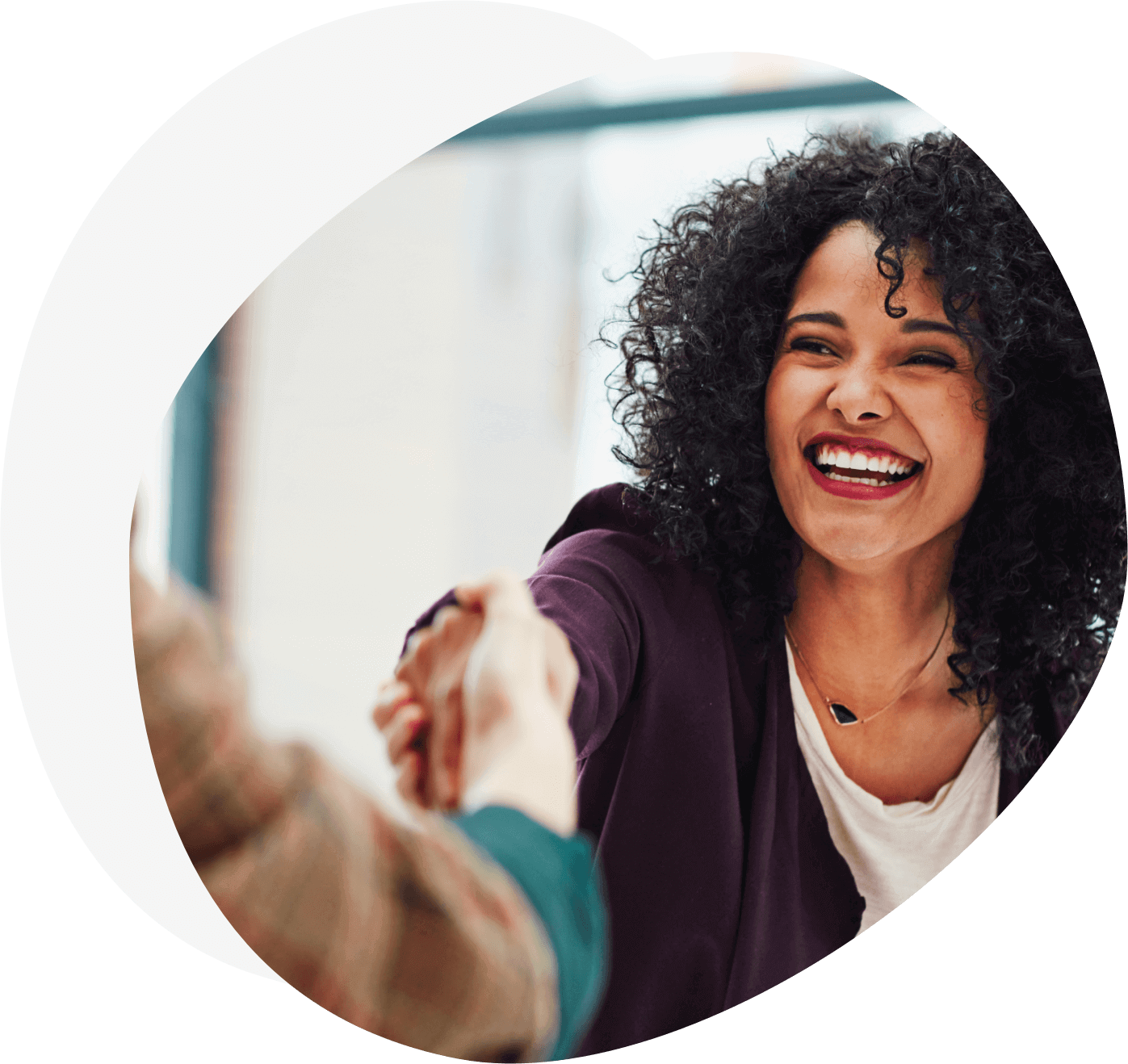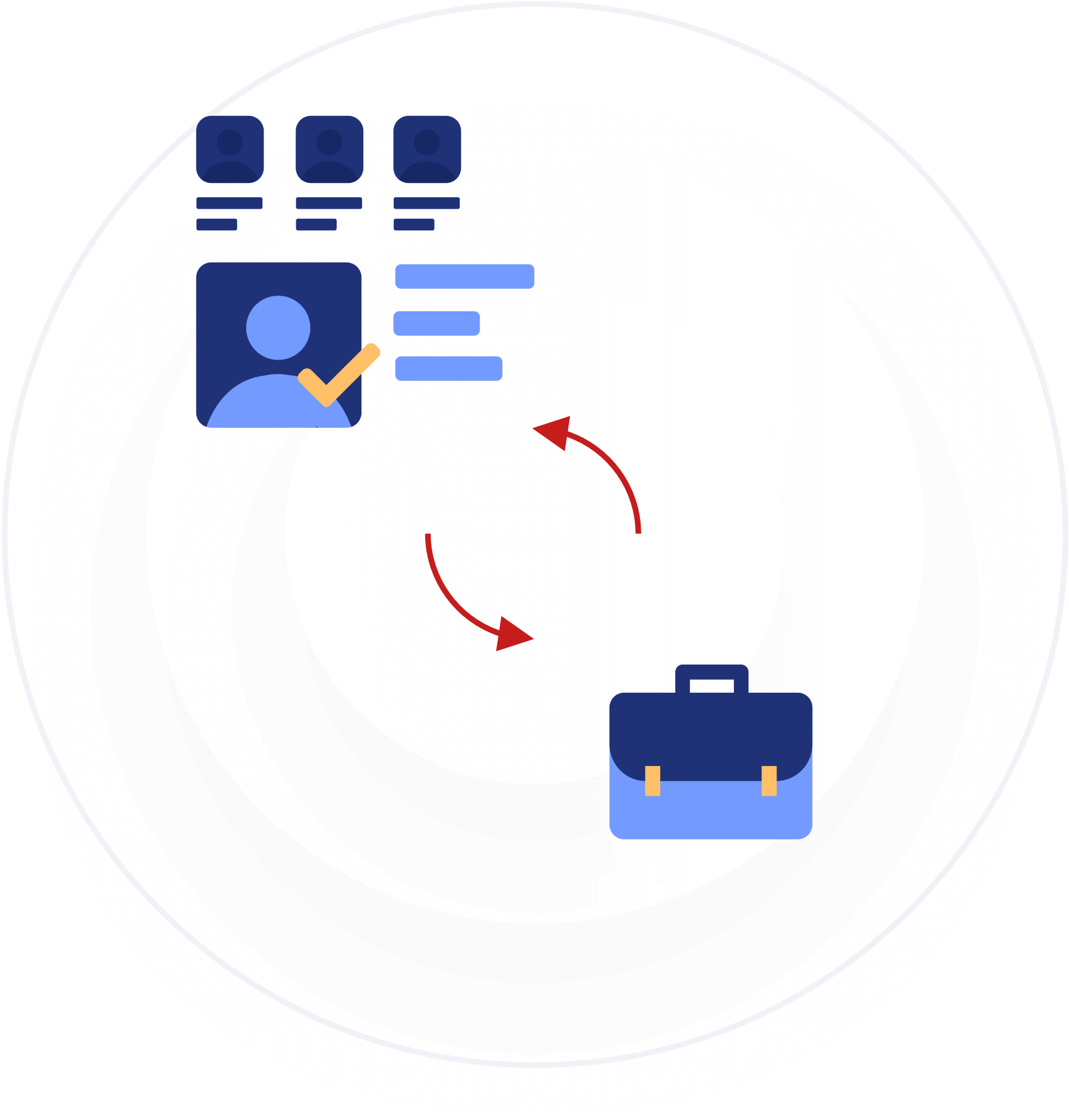 Removes barriers and bias.
Employers use our service to be very intentional about hiring diverse talent to break these barriers:
Communication and culture gap between job seekers and employers
Ability of both candidates and employers to match and translate skills, qualifications, and experience to job requirements
Underserved job seekers uncertain as to how to plan, what to do, where to go, and who to turn to for guidance on establishing a career path and finding meaningful employment.
AI-powered Talent Sourcing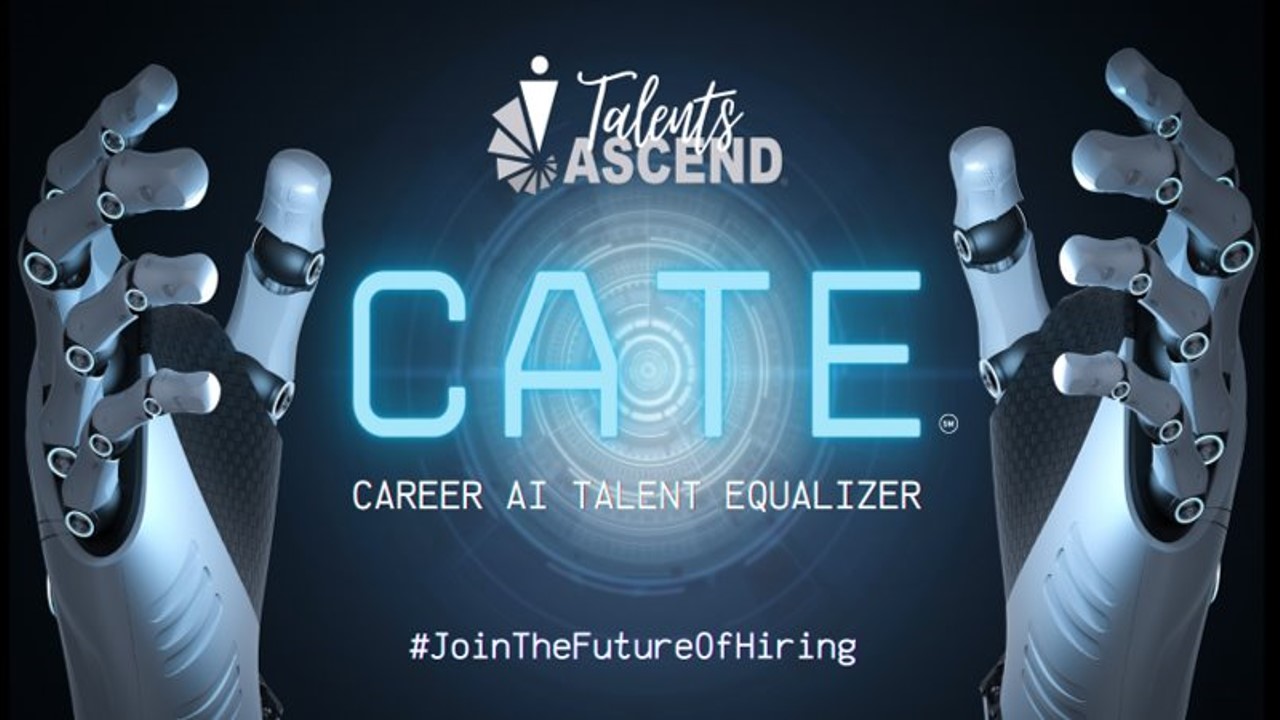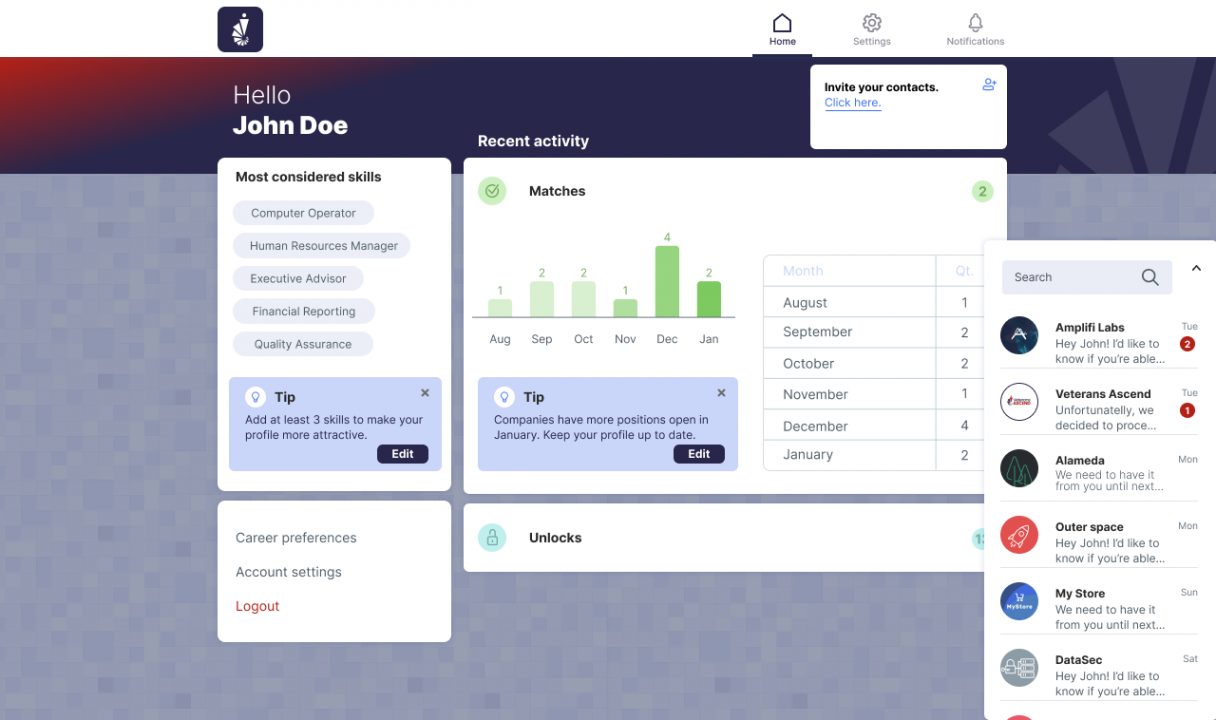 Algorithm
Capable of identifying exact matches to your skills quickly and efficiently.
Improved Sourcing
Employers see how you match to all open positions without a resume.
Interview Success
Talk about your skills and experience without bias or confusion.
Organizational Match
Employers see how you match across the organization, instantly.