Get the career YOU want with the respect YOU deserve.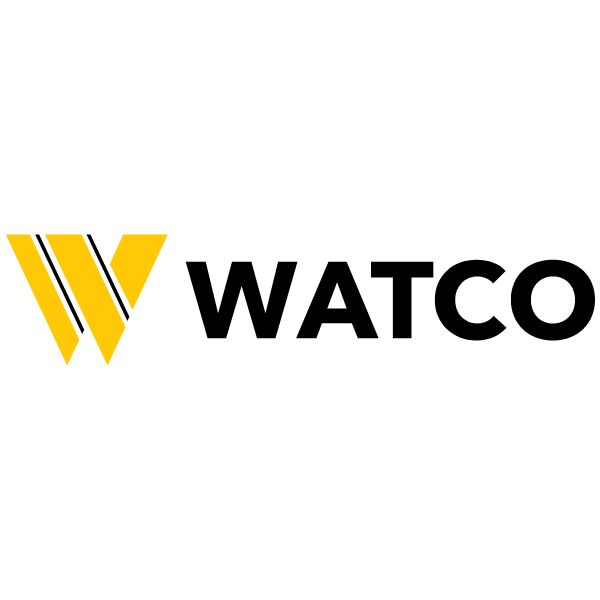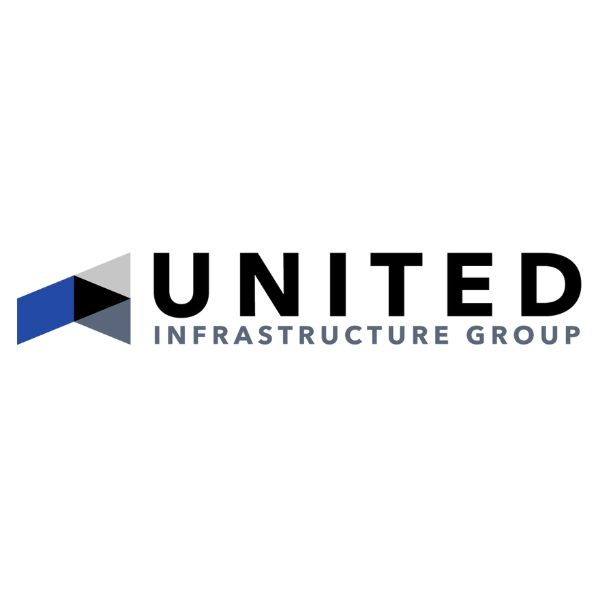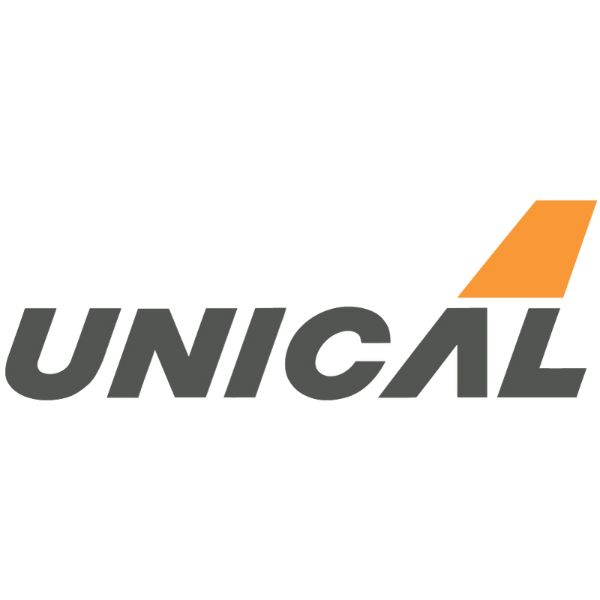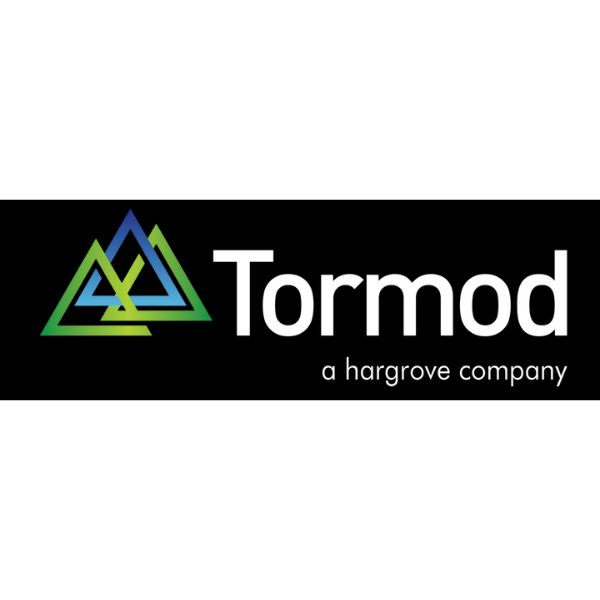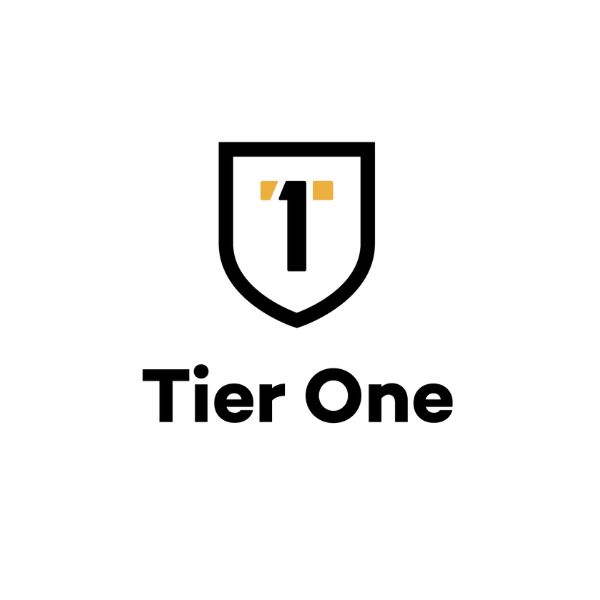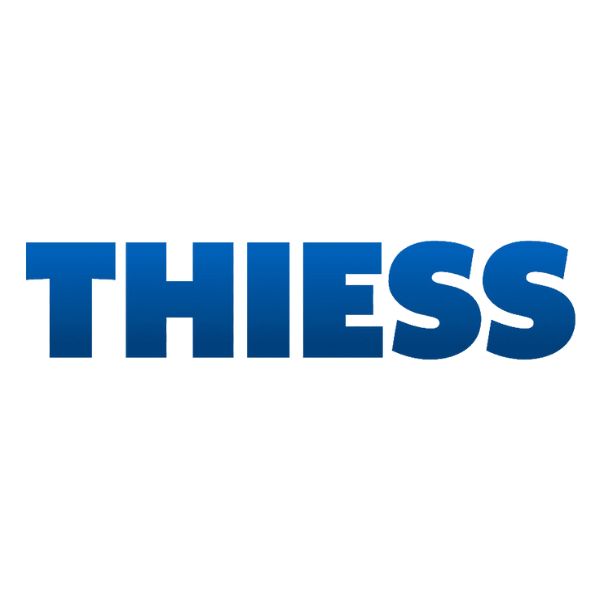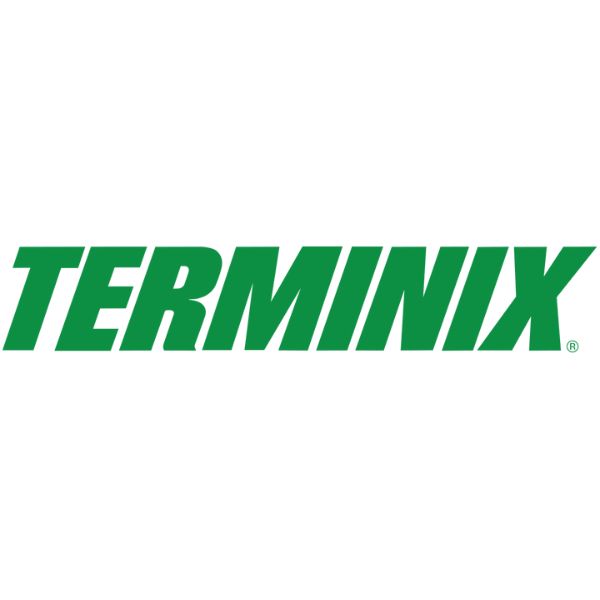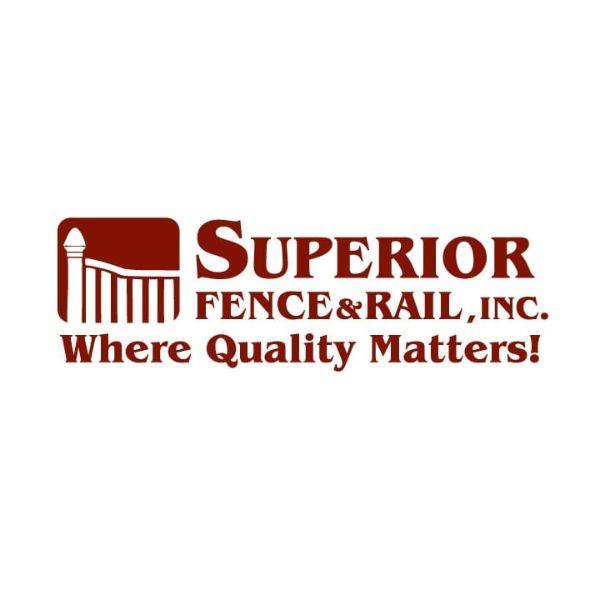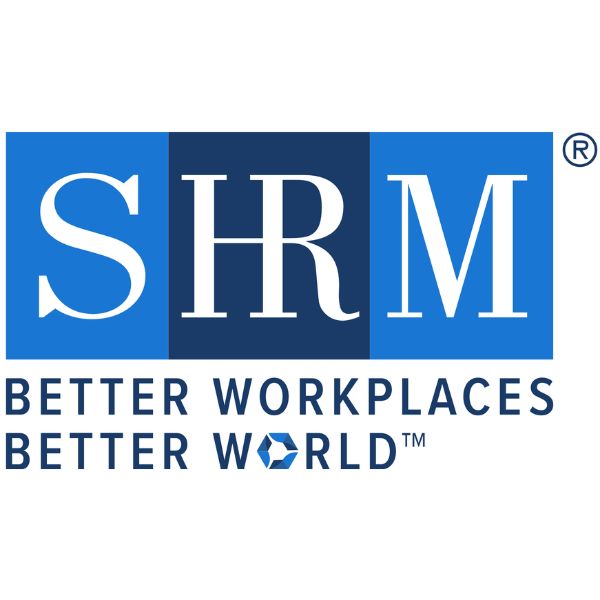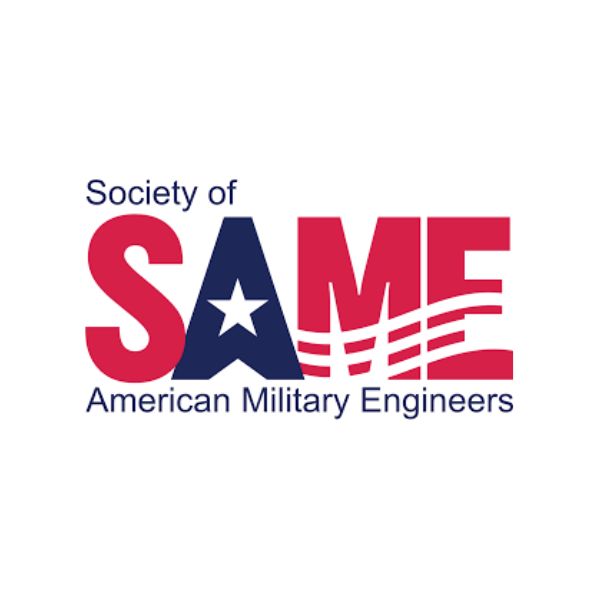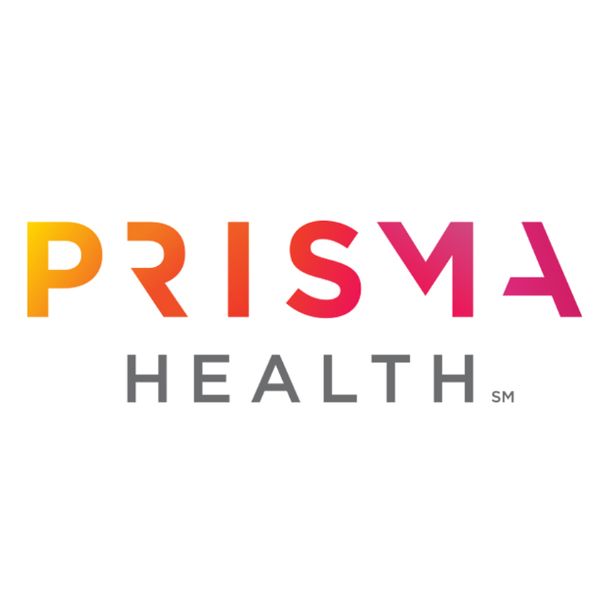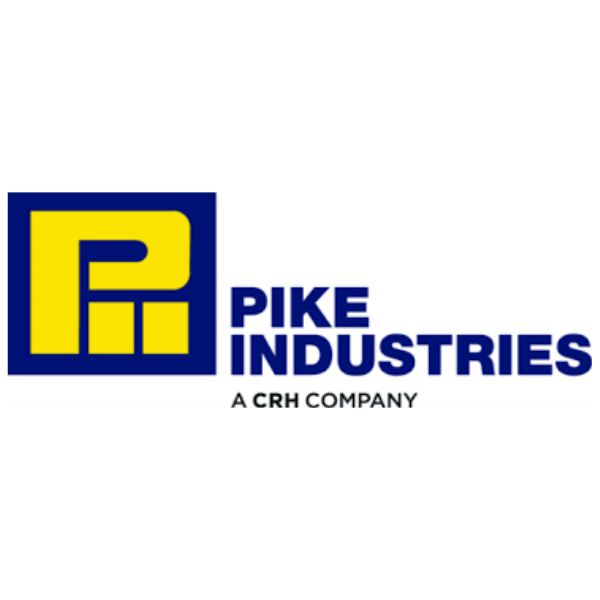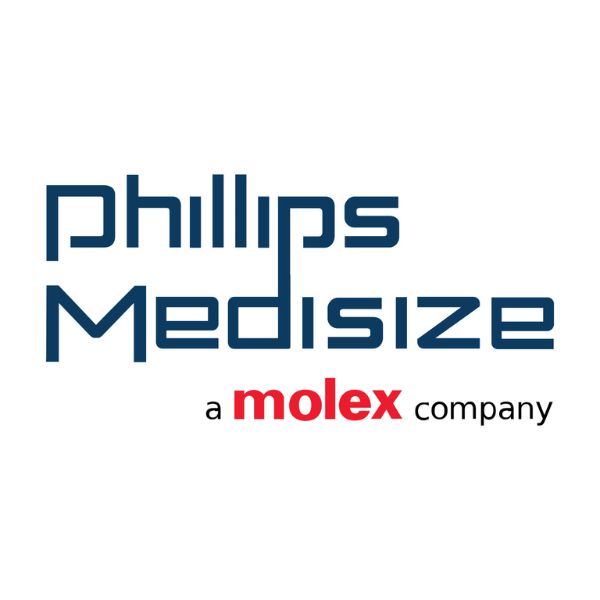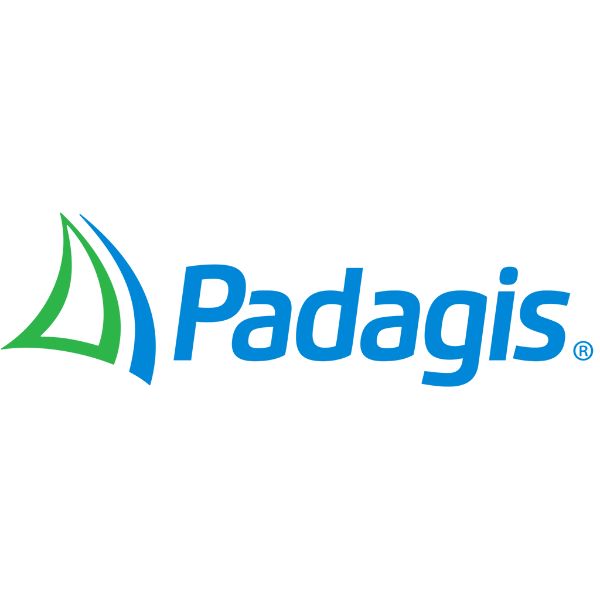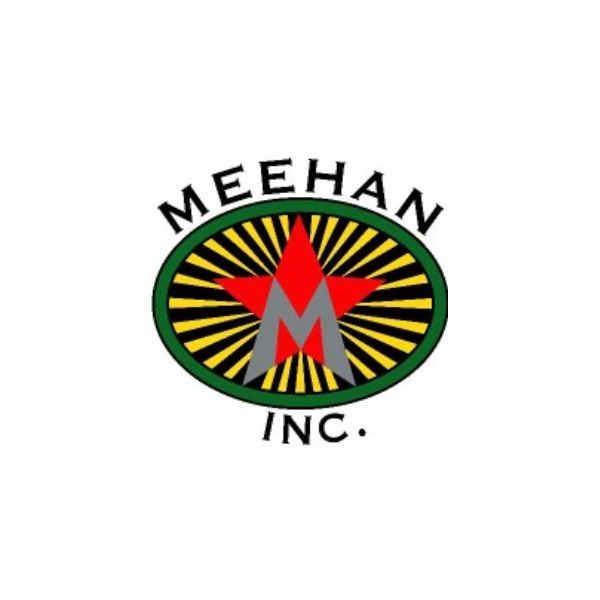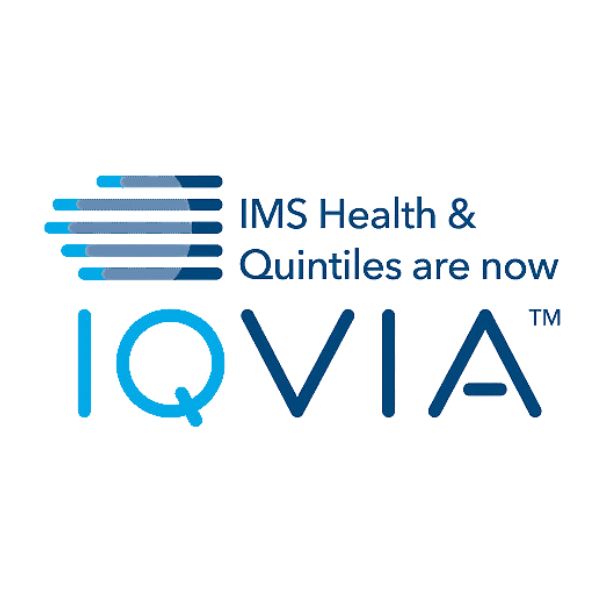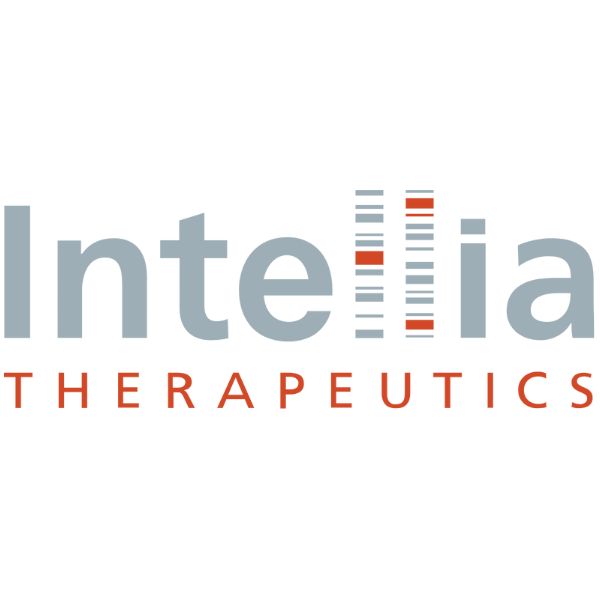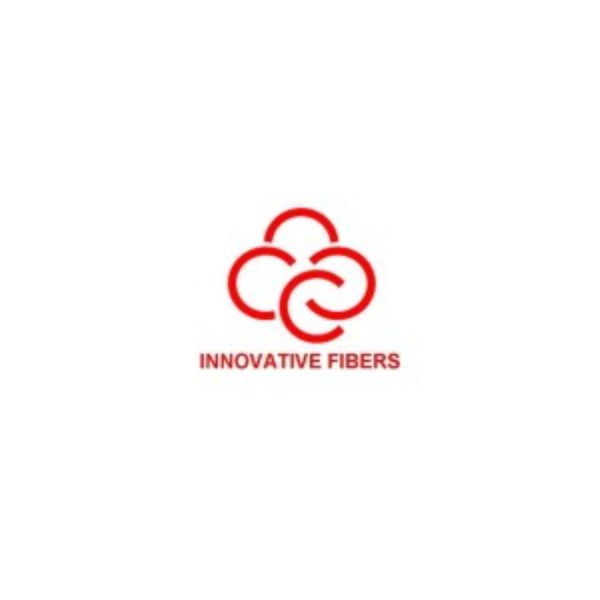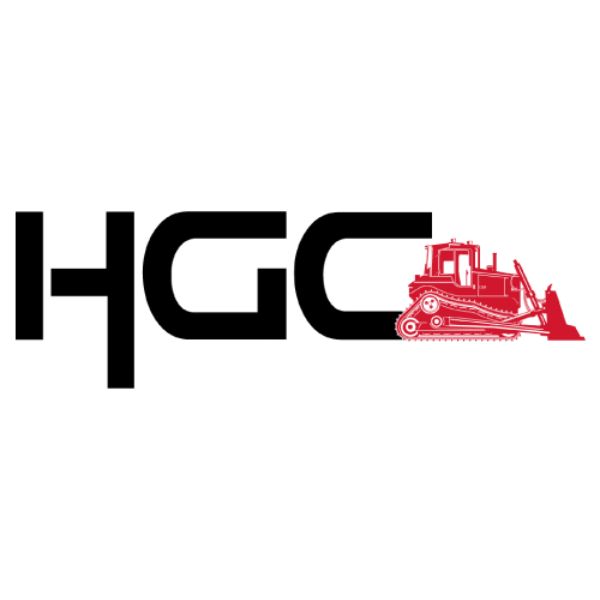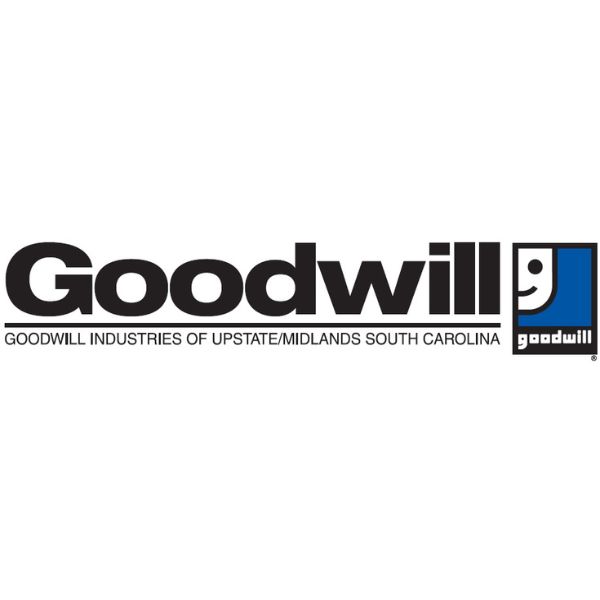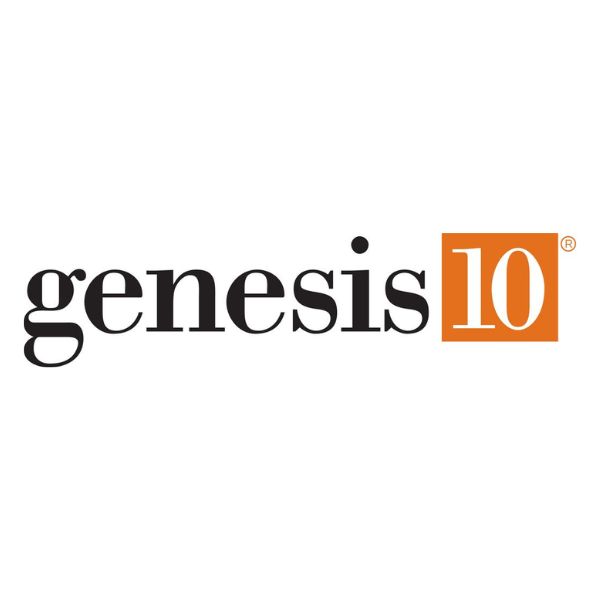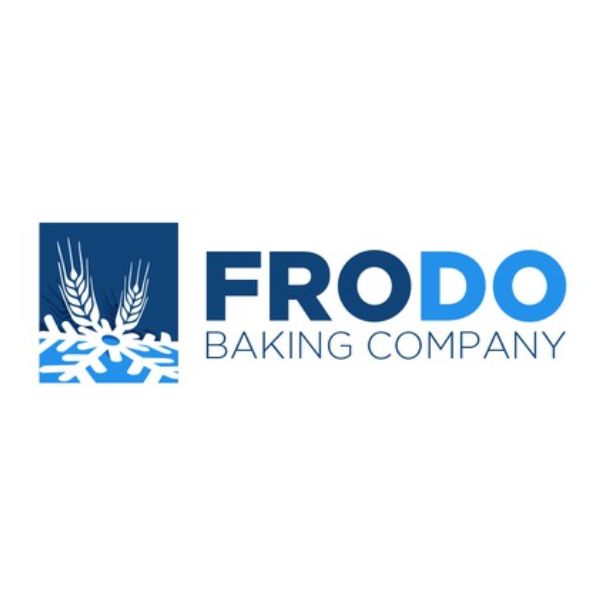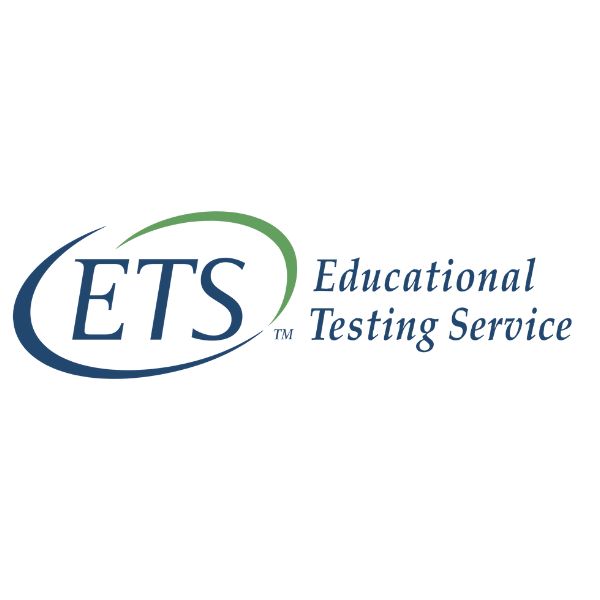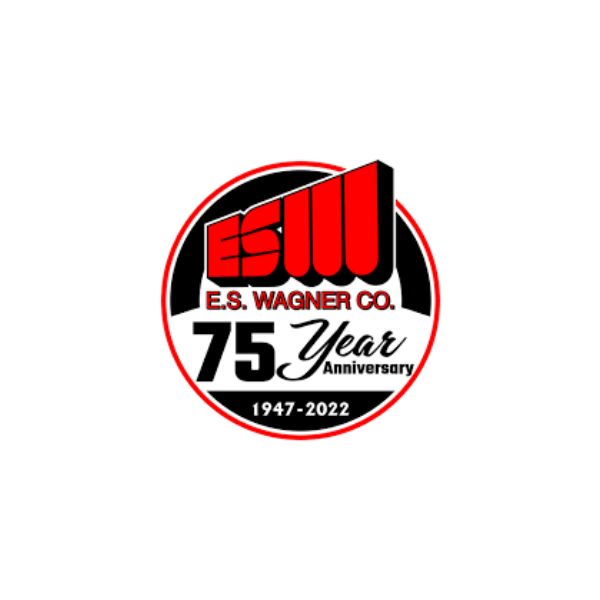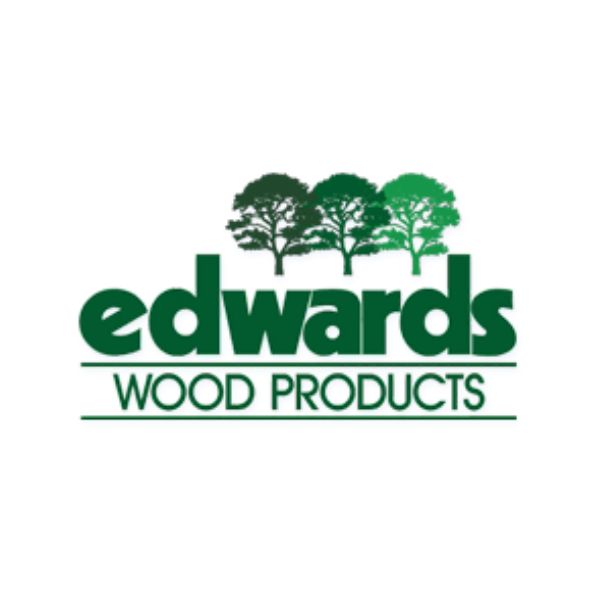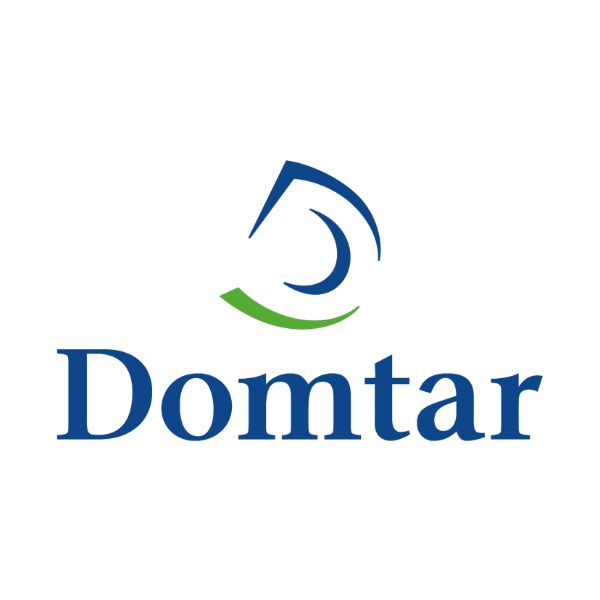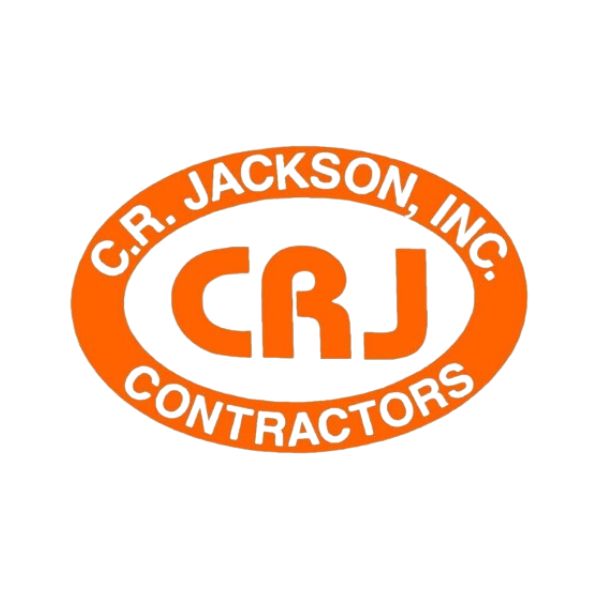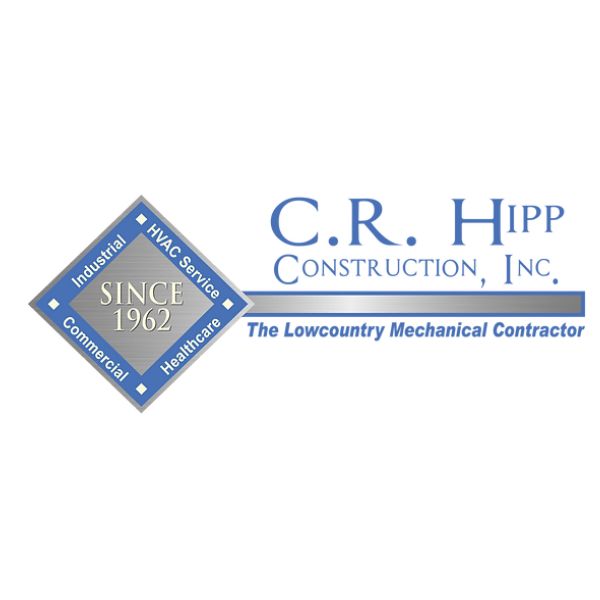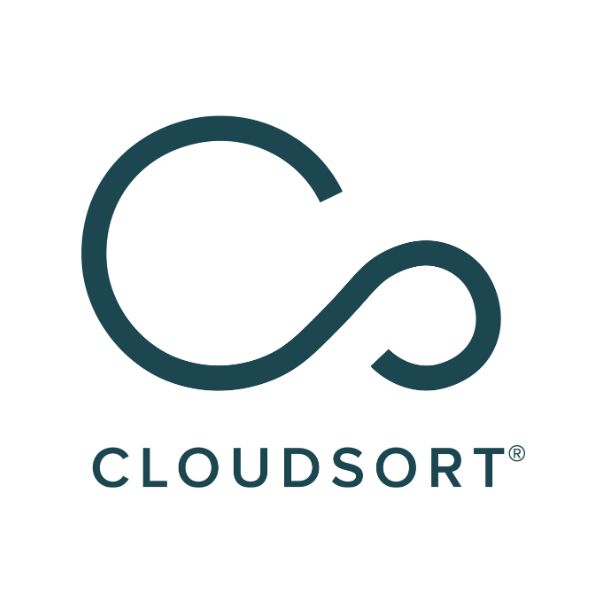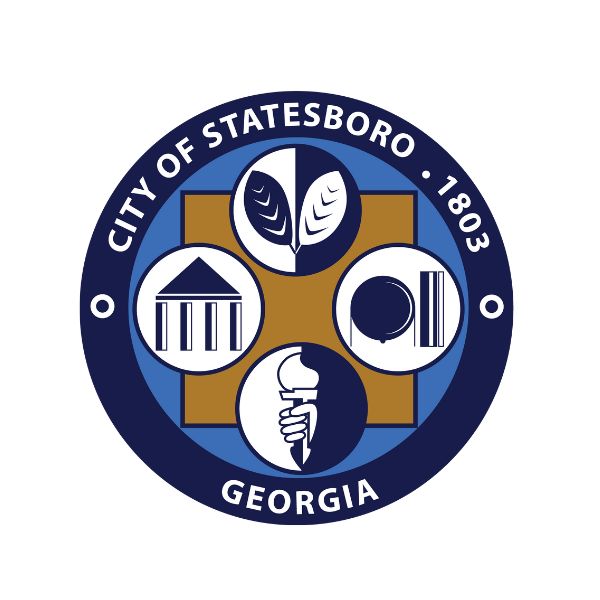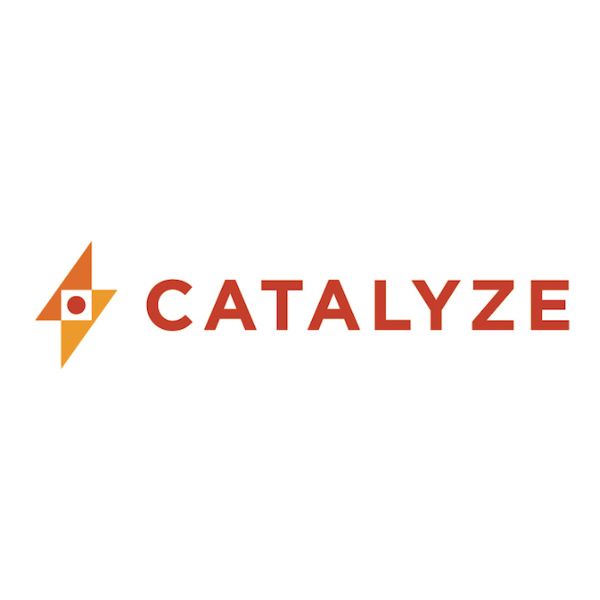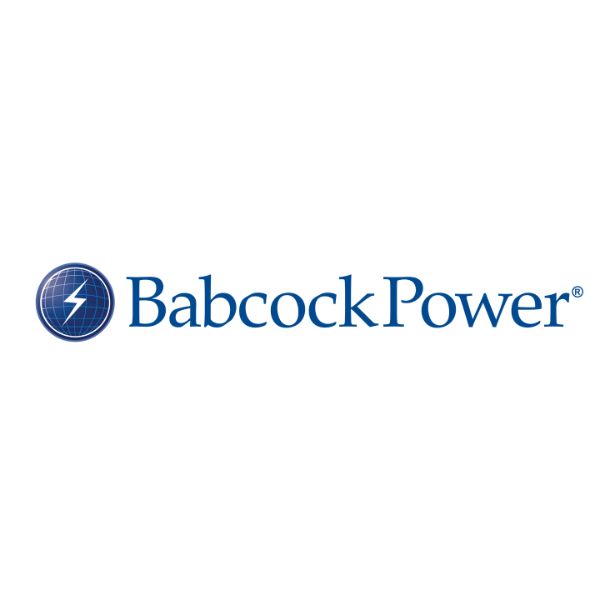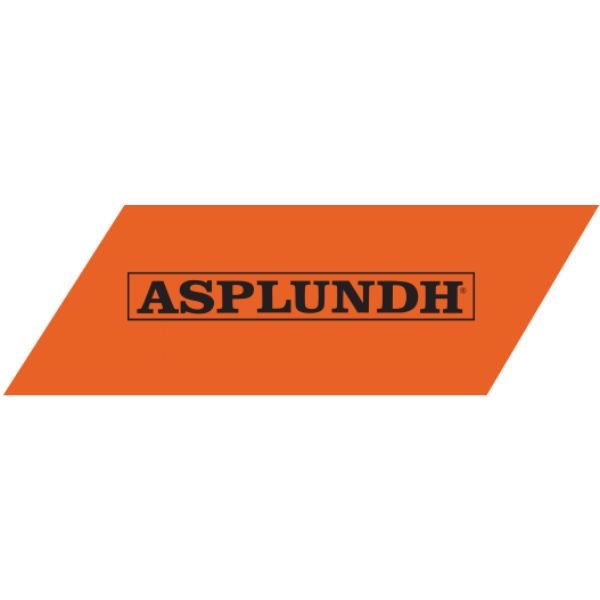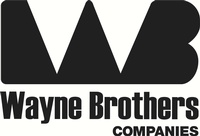 Free for ALL Candidates
No Resume

No Job Boards
Matched on your skills and valued for who YOU are.
Create your skills profile in ten to fifteen minutes for direct connections to employers intentionally joining Talents ASCEND to find YOU.
Priority to our Military and Veteran Families, disability, first responders and justice involved candidates.
Create a free profile – takes 10 to 15 minutes
Match to an Employer
Employers contact you for an interview
We do not pull jobs from the internet or send you to an employer's job board.
You are matched directly with hiring managers who are intentionally looking for your skills.
Algorithm
Capable of identifying exact matches to your skills quickly and efficiently.
Improved Success
Your skills are matched across industries, companies and careers without a resume.
Interview Results
Talk about your skills and experience without bias or confusion.
Organizational Match
Employers see how you match across the organization, instantly.
Need help building your profile?