Talents ASCEND's mission is to be the beacon of intentional change for talent diversity, equity and inclusion.
We look for media opportunities that allow us to share our message, tell our story, and help our communities.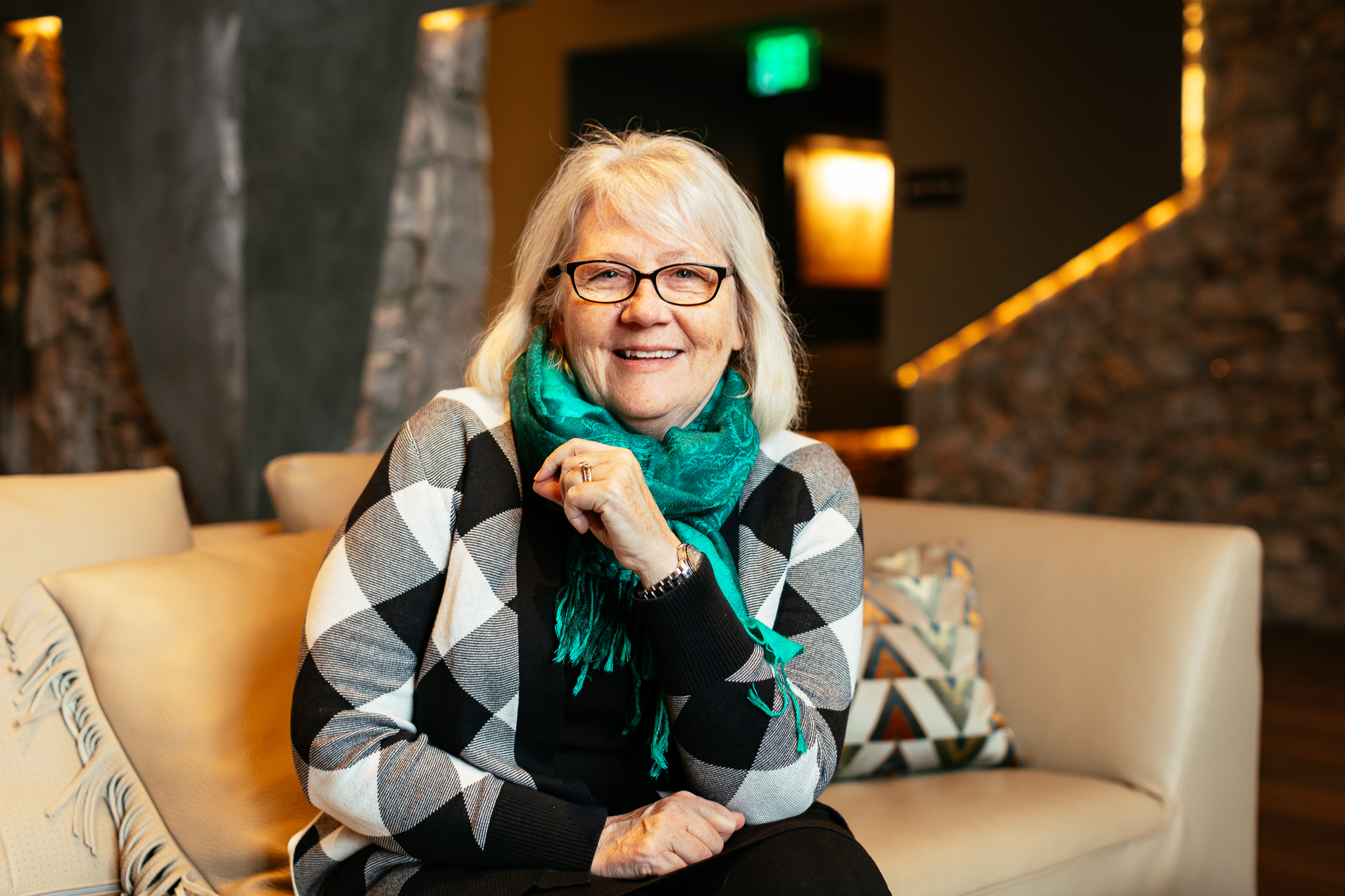 Public Speaking Engagements
Robyn Grable is the Founder and CEO of Talents ASCEND, Inc. and Veterans ASCEND, now part of The ASCEND Collective (501c3). Through her ongoing study of America's workforce, she is a leading voice on advocacy, removing barriers and bias, skills-based hiring and providing connections to successful employment for our underserved talent pools. Along with other awards, she was recently named among the 2023 GSA Women of Influence and a 2023 Veteran Champion of the Year in Corporate America.
Disrupt HR, Columbus Ohio
November is National Military Family Month. Since its declaration in 1996, this special month has served as a reminder of the challenges that military families face every day. It wasn't until many years after I served in the Navy and stationed in Keflavik, Iceland...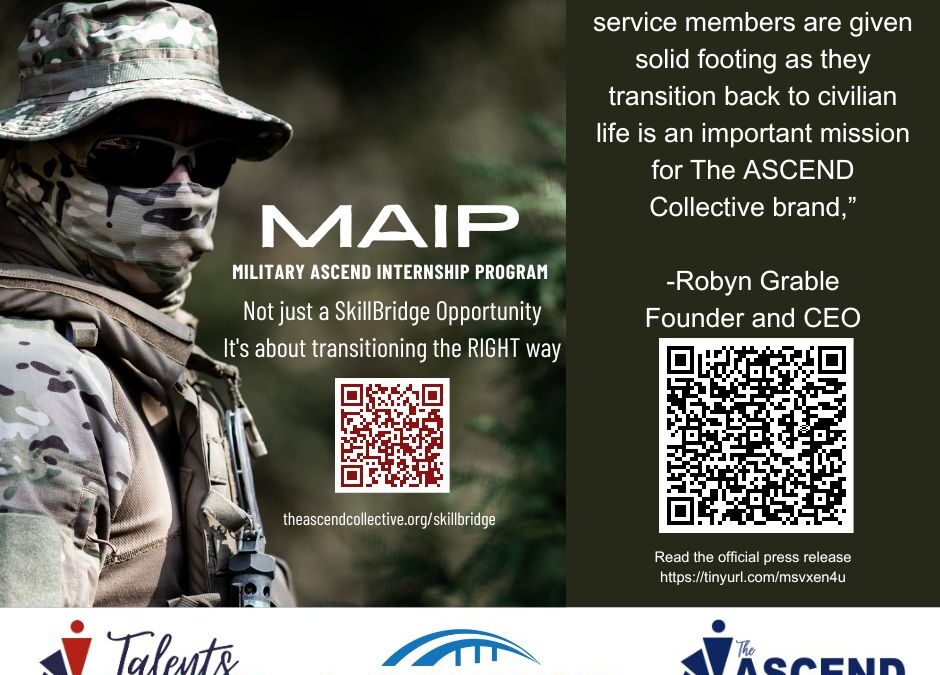 Veterans ASCEND, a community within The ASCEND Collective launches their Military ASCEND Internship Program (MAIP) SIMPSONVILLE, SC, USA, July 5, 2023/EINPresswire.com/ -- Veterans ASCEND, a community within The ASCEND Collective, a 501c(3), is proud to be a DOD...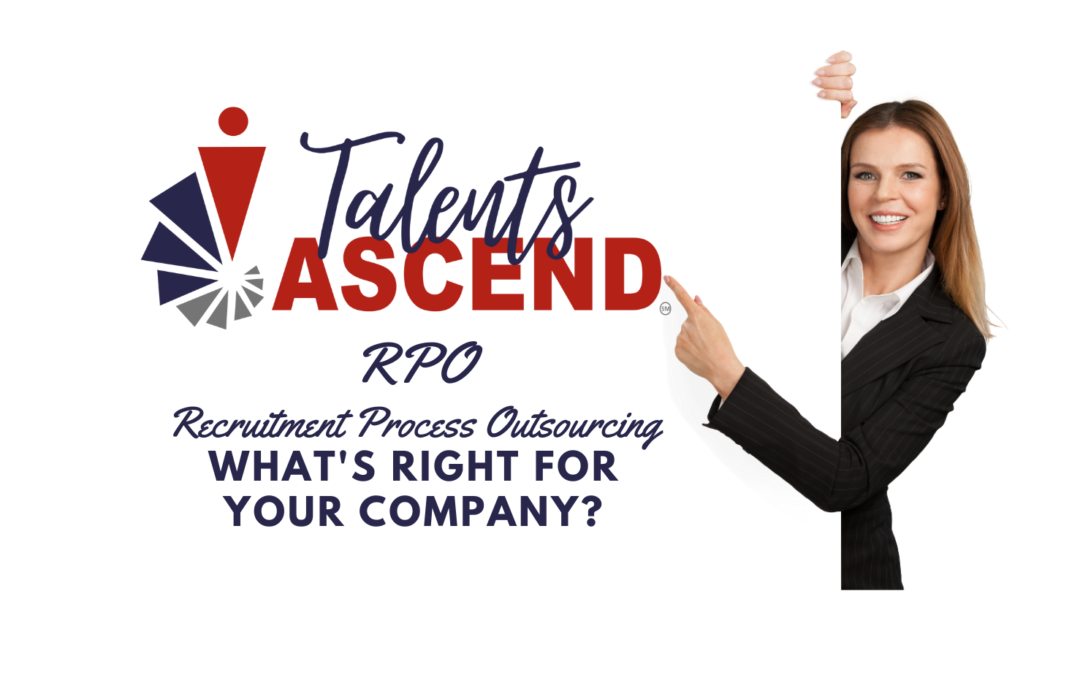 "Recruiting new employees is not cheap. According to new benchmarking data from the Society for Human Resource Management (SHRM), the average cost per hire was nearly $4,700. But many employers estimate the total cost to hire a new employee can be three to four times the...
Employers are missing out on the talent our military service members, veterans and spouses, people with disabilities and justice-involved bring to an organization. We remove the barriers and bias.
How In-House Teams Benefit from Outside Recruiting