Talents ASCEND's mission is to be the beacon of intentional change for talent diversity, equity and inclusion.
We look for media opportunities that allow us to share our message, tell our story and help our communities.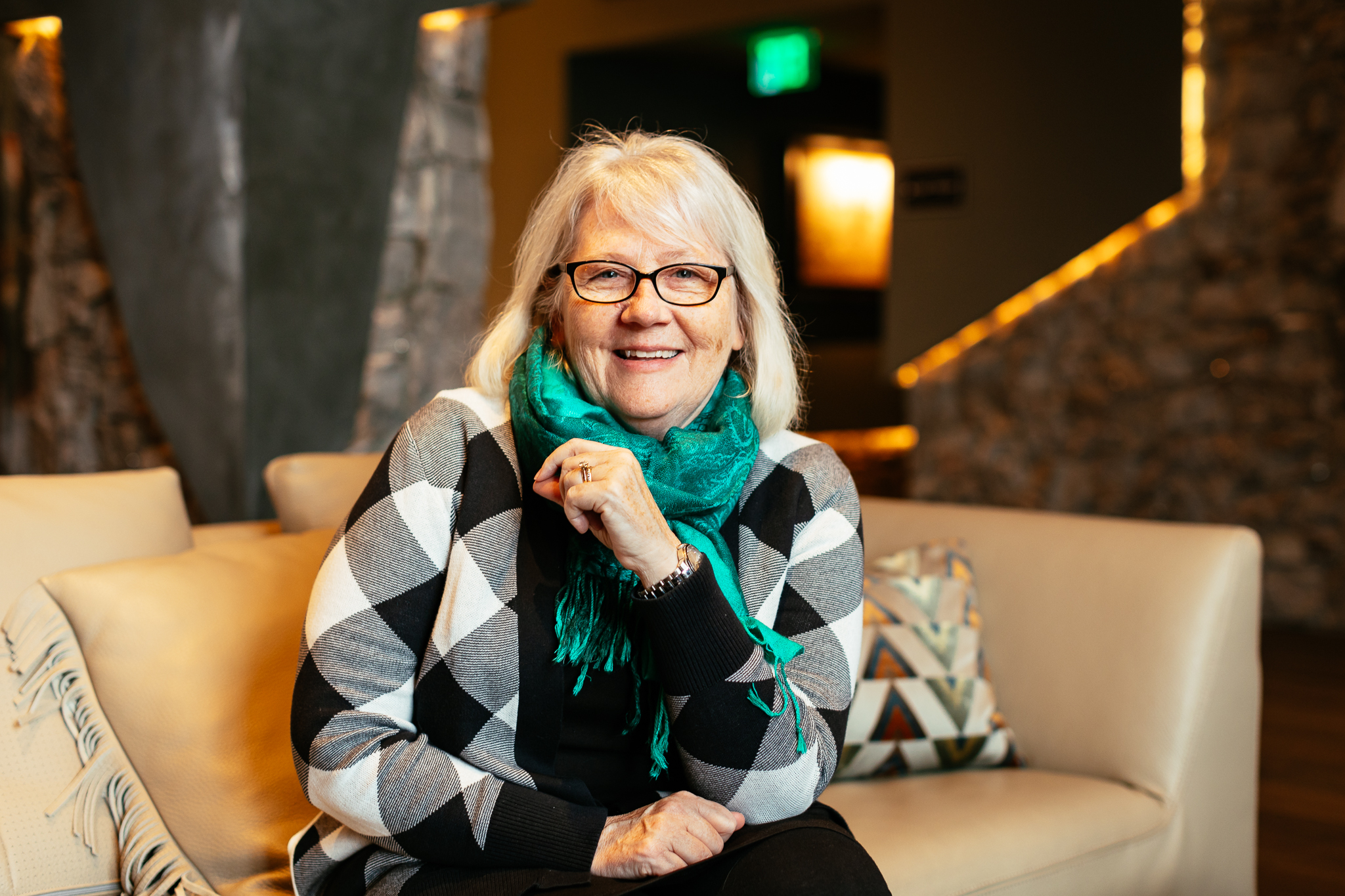 Public Speaking Engagements
Robyn Grable is the Founder and CEO of Talents ASCEND, Inc. and Veterans ASCEND, now part of The ASCEND Collective (501c3). Through her ongoing study of America's workforce, she is a leading voice on advocacy, removing barriers and bias, skills-based hiring and providing connections to successful employment for our underserved talent pools. Along with other awards, she was recently named among the 2023 GSA Women of Influence and a 2023 Veteran Champion of the Year in Corporate America.
Employers are missing out
 

on the talent our military service members, veterans and spouses, people with disabilities and justice-involved bring to an organization.
We remove the
barriers and bias.
How In-House Teams Benefit from Outside Recruiting
Press Releases – Latest News
Talents ASCEND proudly announces partnership with Mastercard (pdf)
Talents ASCEND teams up with Trusaic (pdf)
Veteran Champion of the Year(pdf)
Talents ASCEND joins NVBDC Military and Veteran Organization (MVO) Task Force
Thank You Small Business Resilience Award (pdf)
The Barriers that Exist for Job-Seeking Veterans and How to Eliminate Them
Veterans ASCEND celebrates 4th anniversary (pdf)
MOU With South Carolina Department of Veterans Affairs (pdf)
Veterans ASCEND receives Wells Fargo Foundation grant (pdf)
veterans Ascend
Podcast
From 2019 to 2021, the Veterans ASCEND podcast highlighted veteran and military spouse entrepreneurs who are making a difference; industry leaders and employers who have not only shown that they understand the need to hire veterans and military spouses, but have built programs to support them.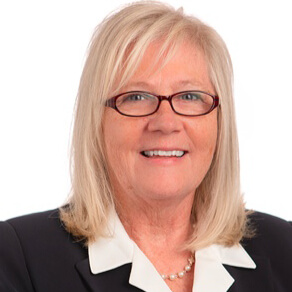 We are in the process of reloading these great podcasts, please check back soon. If you have any questions, email us at findtalent@talentsascend.com