Through our partnerships, Talents ASCEND and The ASCEND Collective are able to provide valuable savings and resources to our Employers and Candidates.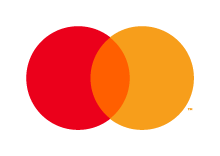 As a proud partner and supporter of the Mastercard Digital Doors® program, we are pleased to offer you an exclusive rate for an annual membership with Talents ASCEND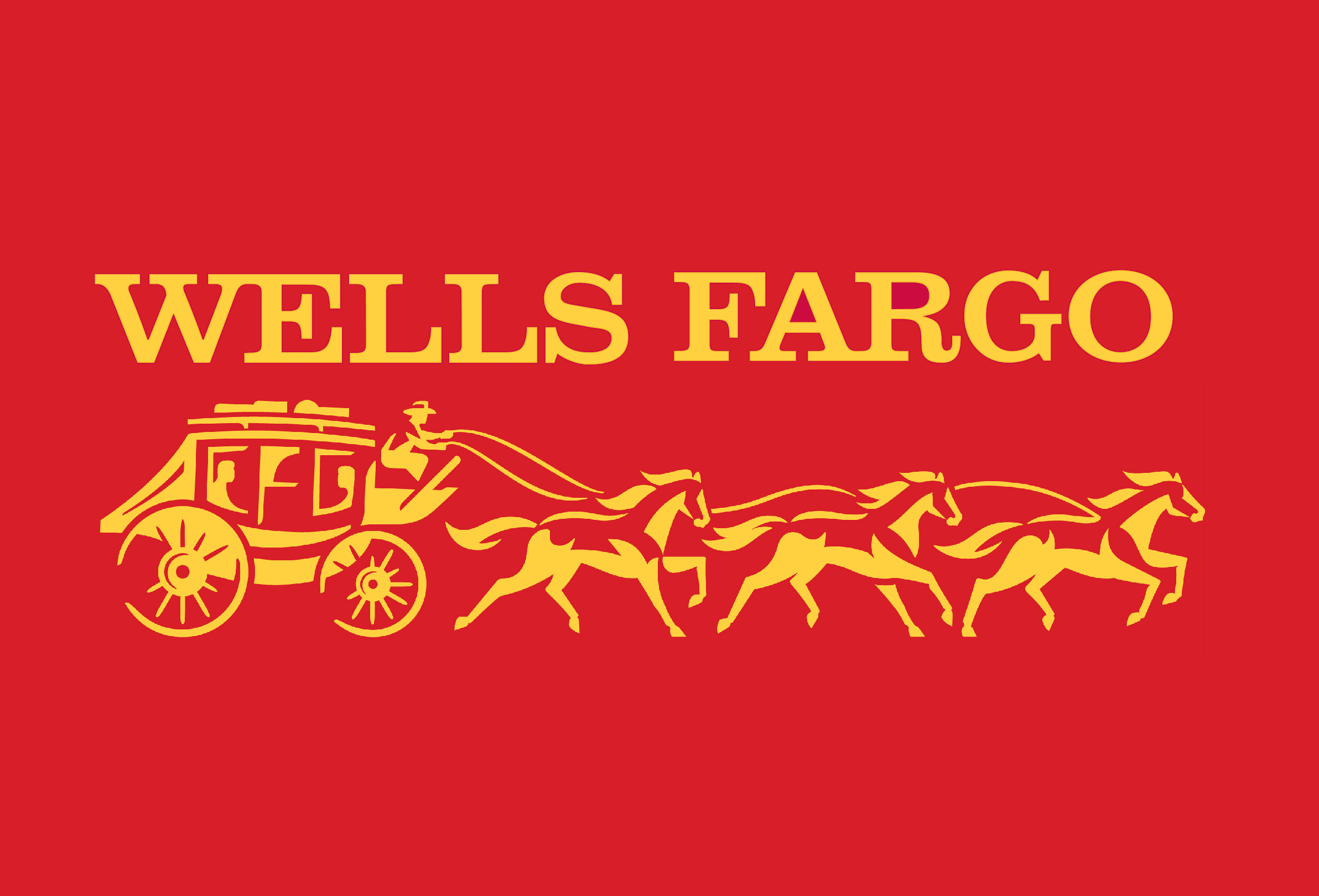 For Businesses with less than 500 employees
Receive $500 off the Annual Membership.
Start matching with skilled talent, TODAY!

Talents ASCEND and The ASCEND Collective are proud to be an approved DOD SkillBridge provider welcoming transition service members civilian world experience prior to exiting the military.

Veterans in Energy, Linemen Plus Us/Connect to Power and Talents ASCEND are driving the successful transition of military service members and spouses into the power industry.