Welcome to our SkillBridge Program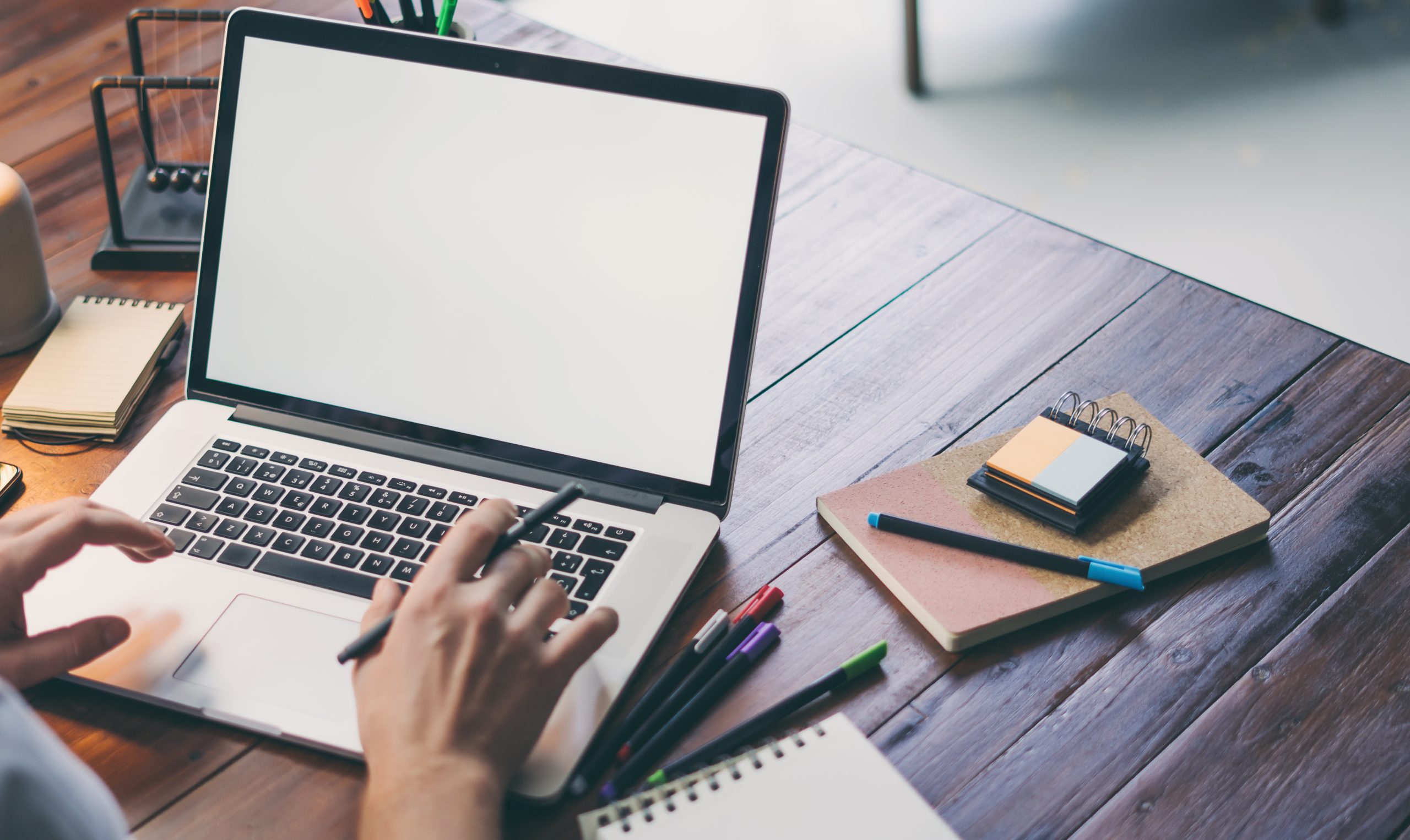 Talents ASCEND and The ASCEND Collective are proud to be an approved DOD SkillBridge provider.
Fill out the form below to let us know what you are interested in. We have several opportunities for you to learn and grow through your transition from the military. Our entire staff is either a veteran or a military spouse so we know firsthand what you are going through and we are here to help.
Welcome to the next chapter of your life!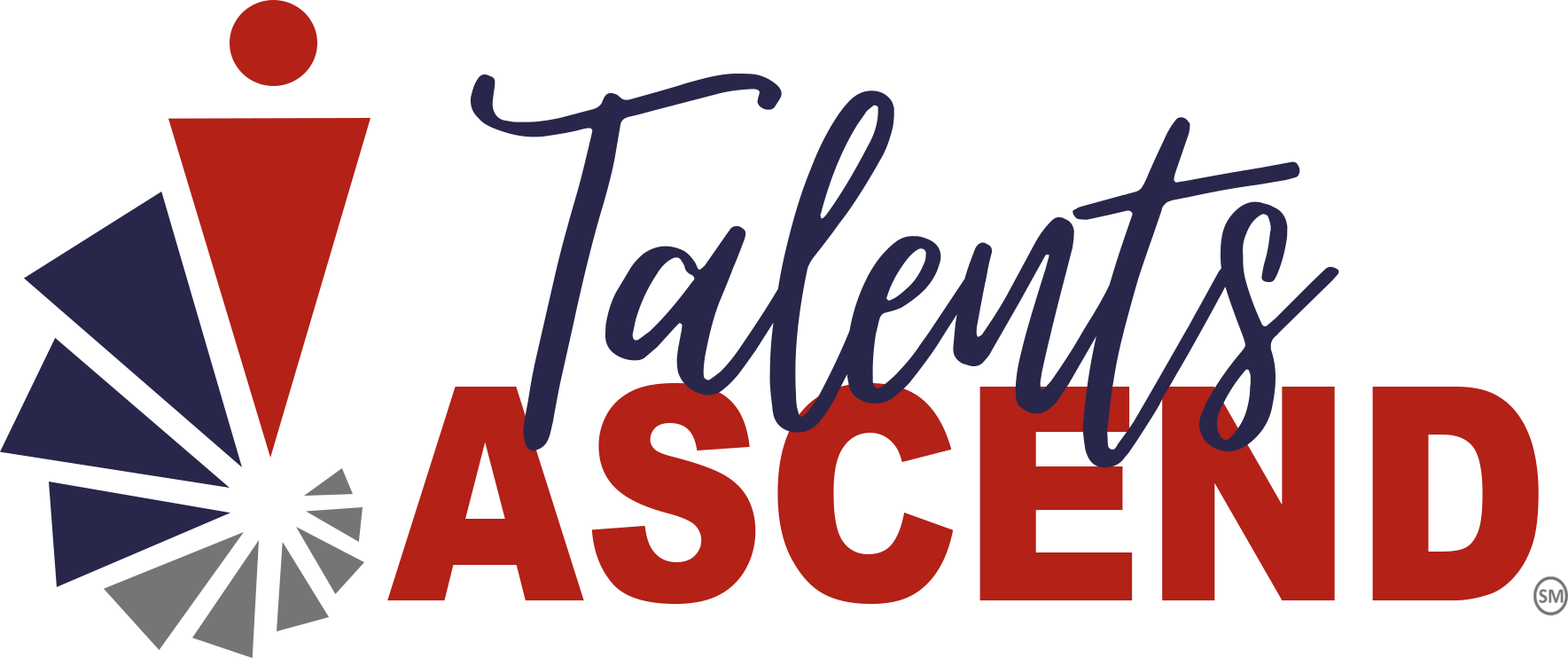 CREATE YOUR FREE SKILLS PROFILE
No resume. No search. No applying first.