Talents ASCEND's mission is to be the beacon of intentional change for talent diversity, equity and inclusion.
We look for media opportunities that allow us to share our message, tell our story, and help our communities.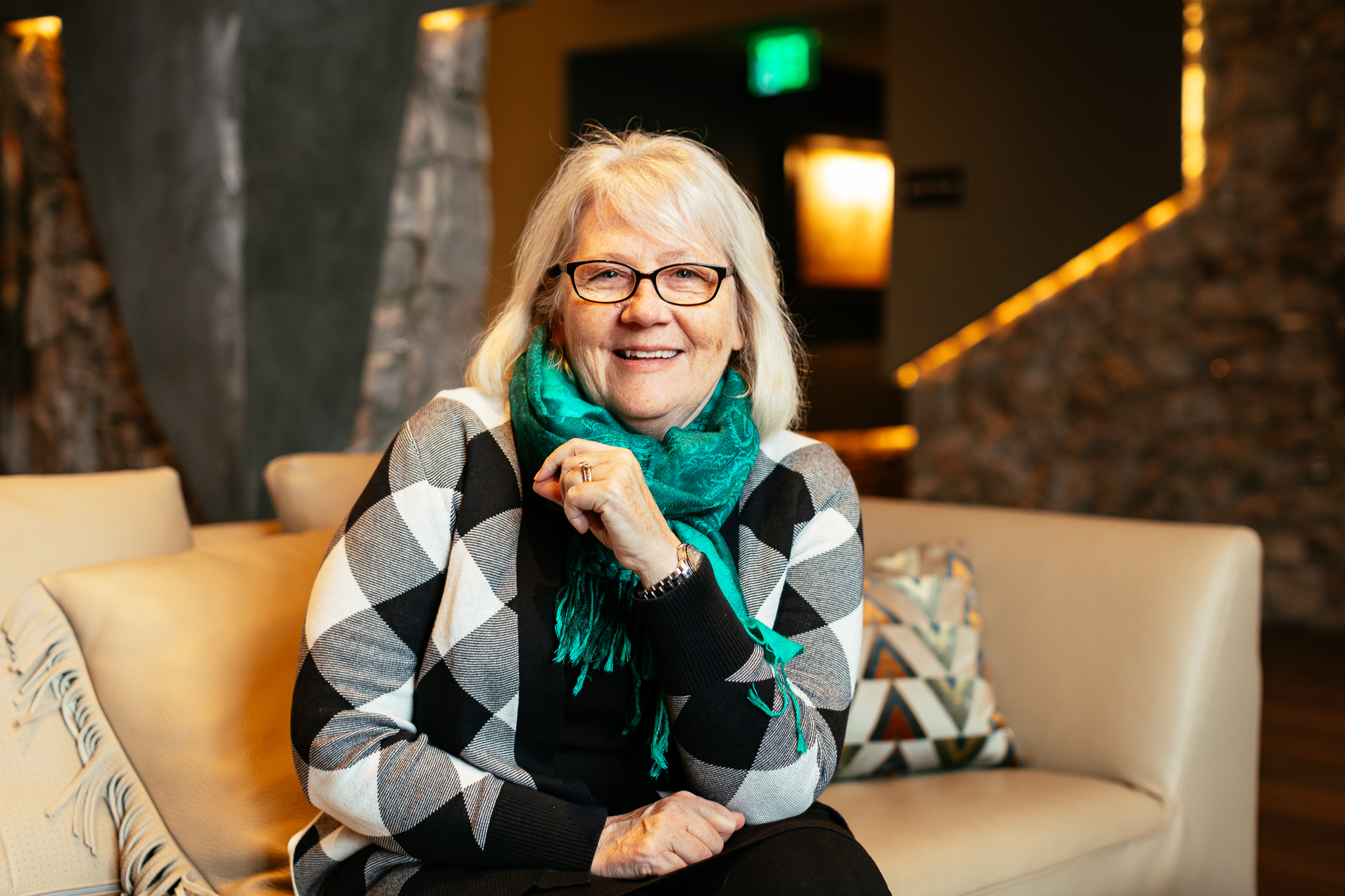 Public Speaking Engagements
Robyn Grable is the Founder and CEO of Talents ASCEND, Inc. and Veterans ASCEND, now part of The ASCEND Collective (501c3). Through her ongoing study of America's workforce, she is a leading voice on advocacy, removing barriers and bias, skills-based hiring and providing connections to successful employment for our underserved talent pools. Along with other awards, she was recently named among the 2023 GSA Women of Influence and a 2023 Veteran Champion of the Year in Corporate America.
Disrupt HR, Columbus Ohio
October 30 – November 3 is National Veteran Owned Business Week. Did you know that there are two million veteran owned businesses in the US. Those businesses employ over five million Americans and represent $1.3 trillion in sales. ​ Veterans are 45% more likely to...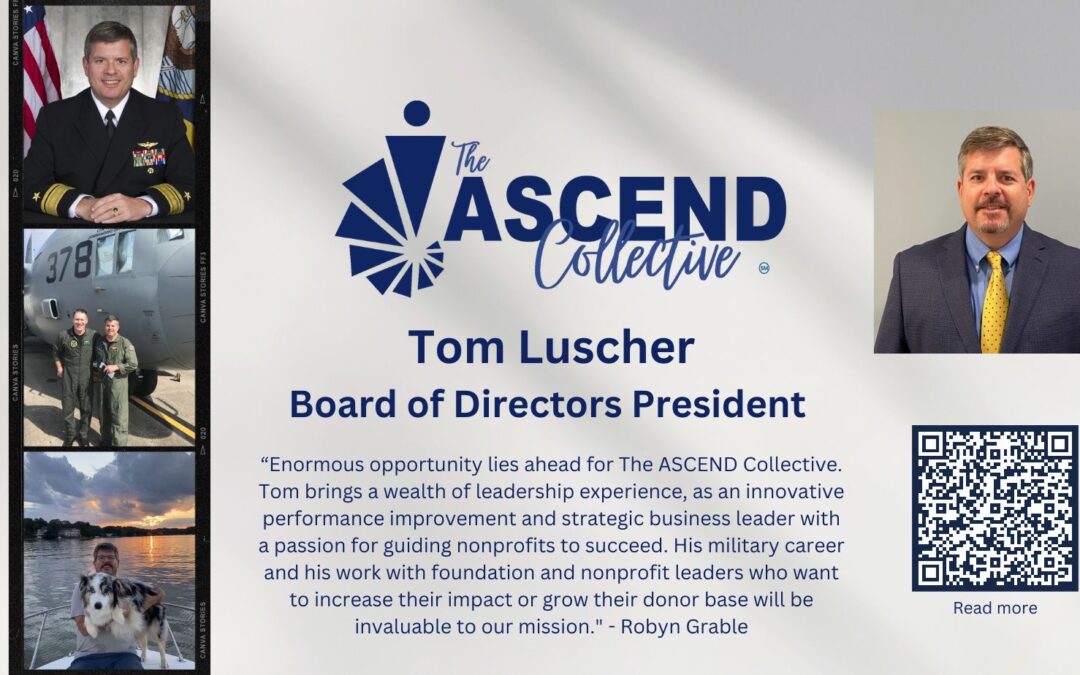 On a mission to be the nationally recognized leader in advocating for underserved talent. SIMPSONVILLE, SC, USA, May 16, 2023/EINPresswire.com/ -- The ASCEND Collective proudly appoints Tom Luscher, US Navy Rear Admiral (ret.) as the new Board of Directors...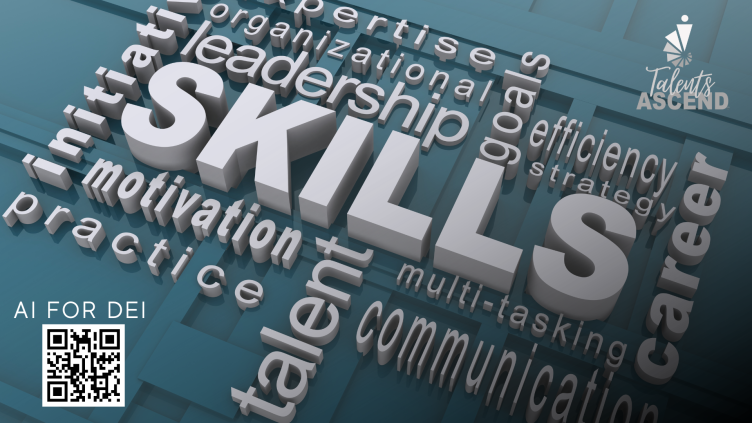 Military Skills Translator – how do they relate to a civilian resume? By: Robyn Grable Military veterans develop distinctive capabilities and valuable skills through real-world, high-pressure experience. From leadership to self-sufficiency and integrity, it's hard to find a...
Employers are missing out on the talent our military service members, veterans and spouses, people with disabilities and justice-involved bring to an organization. We remove the barriers and bias.
How In-House Teams Benefit from Outside Recruiting