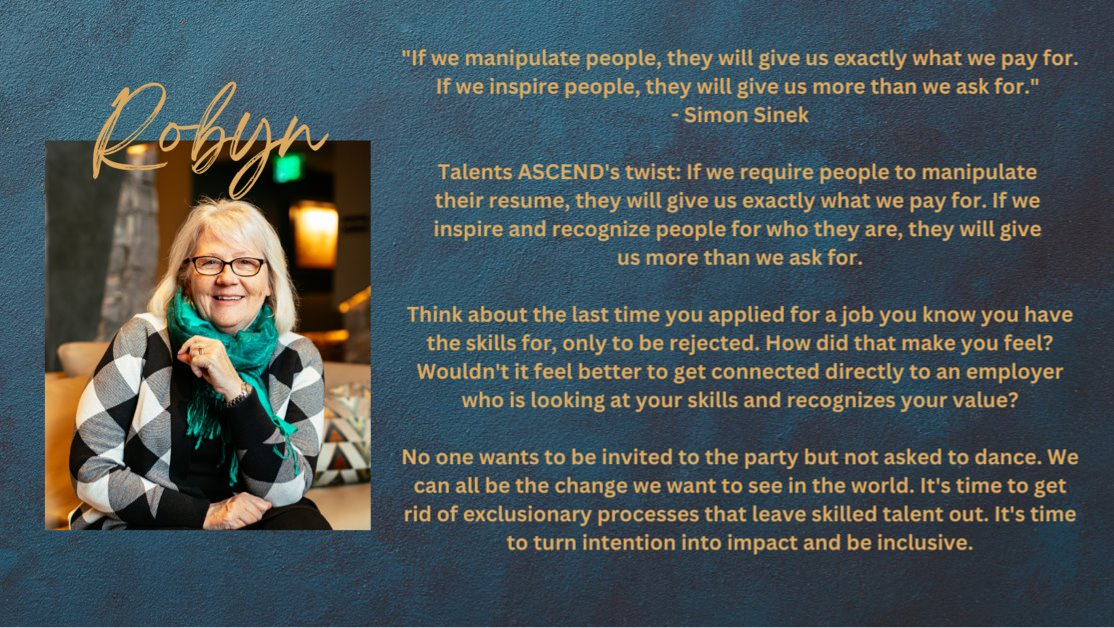 Work Life Balance: A Benefit for Employers and Employees
We have all heard the term work life balance, but how are we really incorporating it into our day-to-day operations? Why is it even important? New research has proven that having a balanced business and personal life can create a positive work environment, more productive team, decrease costs due to absenteeism, and a reduction of burnout.​
​
A study conducted by John Pencavel of Stanford University and the Institute for the Study of Labor, found that there was a decrease in productivity and a higher potential for mistakes and injury after workers hit a certain number of hours. Employers that focus on a healthy work-life balance, therefore, can possibly reduce stress, improve emotional states, increase overall productivity, and positively impact the employers' bottom line. ​
​
Here are a few initiatives that can be incorporated into your business: ​
Use clear communication when defining expectations and priorities

​

Identify workloads and see if there needs to be a redistribution of projects

​

Learn about the skills your employees enjoy using and see if you can focus their projects using those skills

​

Encourage employees to use their vacation and personal time off

​

Lead by example, set work hours for yourself and follow them

​
​
Employees are responsible for a positive work environment as well. While leaders may try to provide a positive work environment, it also requires that employees have a mutual respect for one another and the welfare of the organization. ​
​
Here are tips employees can follow:​
Communicate with your leadership to ensure your priorities are clear and that the workload is appropriate

​

Recognize if you are getting overwhelmed and communicate your needs

​

Use a calendar for better time management

​

Establish clear work hours for projects and personal time

​

Disconnect by setting boundaries regarding calls and emails during off hours and vacation

​

Spend time doing things that you enjoy on your personal time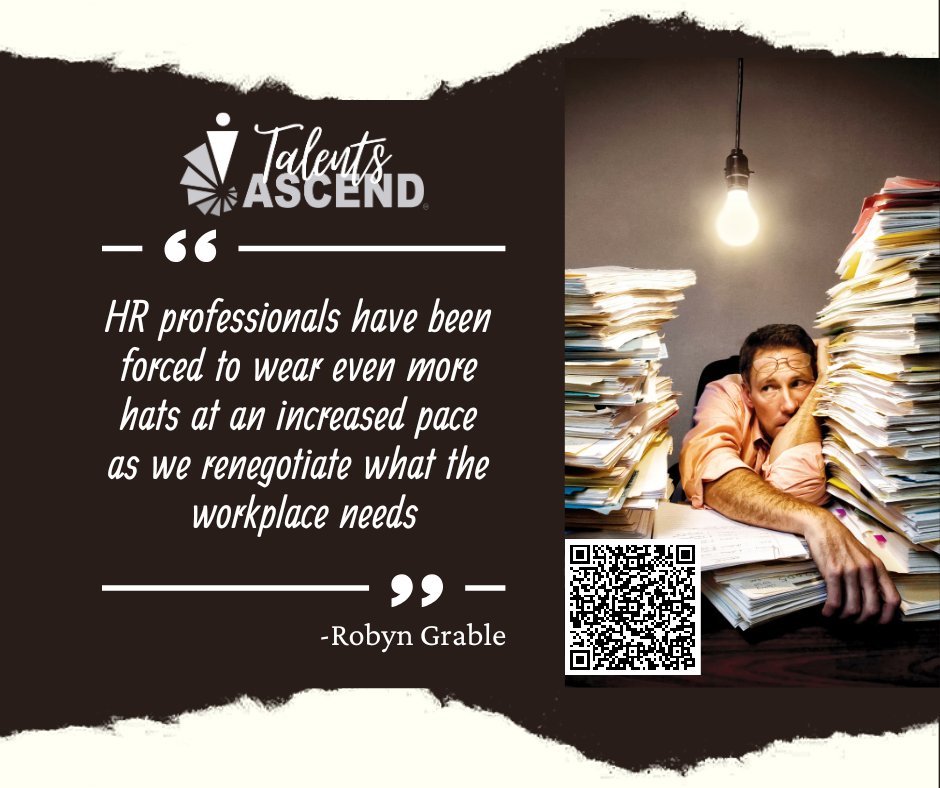 In a recent Spiceworks article titled How In-House Teams Benefit from Outside Recruiting, Robyn Grable discusses the talent shortages organizations have been experiencing and the relief that new hiring practices can provide your HR teams. Read more