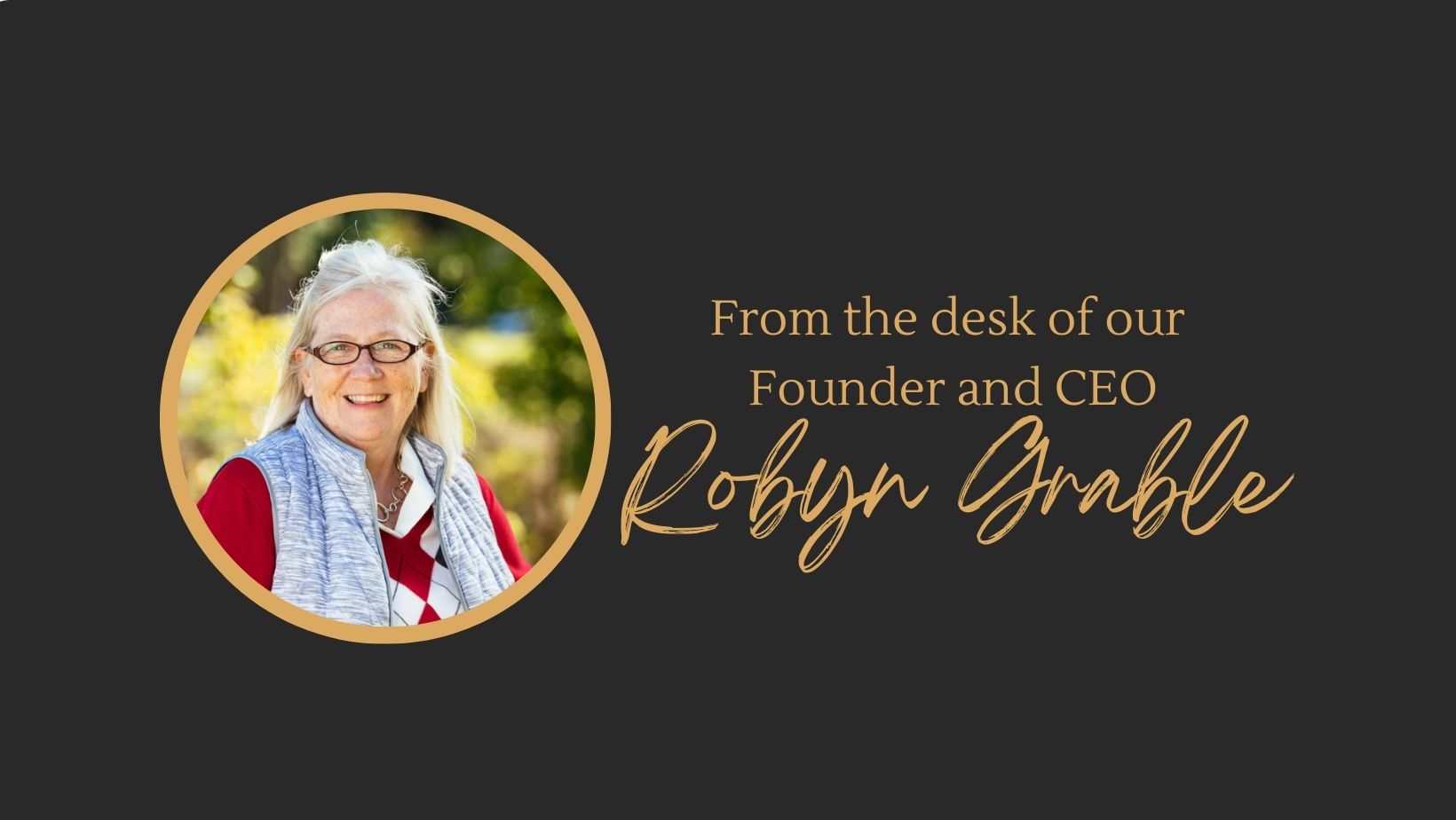 October 30 – November 3 is National Veteran Owned Business Week. Did you know that there are two million veteran owned businesses in the US. Those businesses employ over five million Americans and represent $1.3 trillion in sales.
​
Veterans are 45% more likely to start a business and Veteran owned businesses are 80% more likely to succeed than non-veteran owned.
​
​Access to capital is the number one reason veteran owned businesses don't make it. ​
​
The qualities and skills that make veterans successful business owners, also make them incredible employees.​
​
Discipline: veterans earn the ability to cope with any planned and unplanned operation or situation. ​
Leadership: veterans naturally transition to leadership roles in business and the community because of their experience. ​
Diverse skills: Business owners need to wear many different operational hats, especially at startups and small businesses. Juggling competing demands is standard for veterans, who possess diverse skill sets that prepare them for almost any challenge.​
​
Whether you are hiring a veteran or purchasing from a veteran owned business, you can be assured of a purpose-driven individual who will work hard for you. Celebrate and support veteran owned businesses throughout the year and particularly during National Veteran Owned Business Week, October 30-November 3, 2023.​
​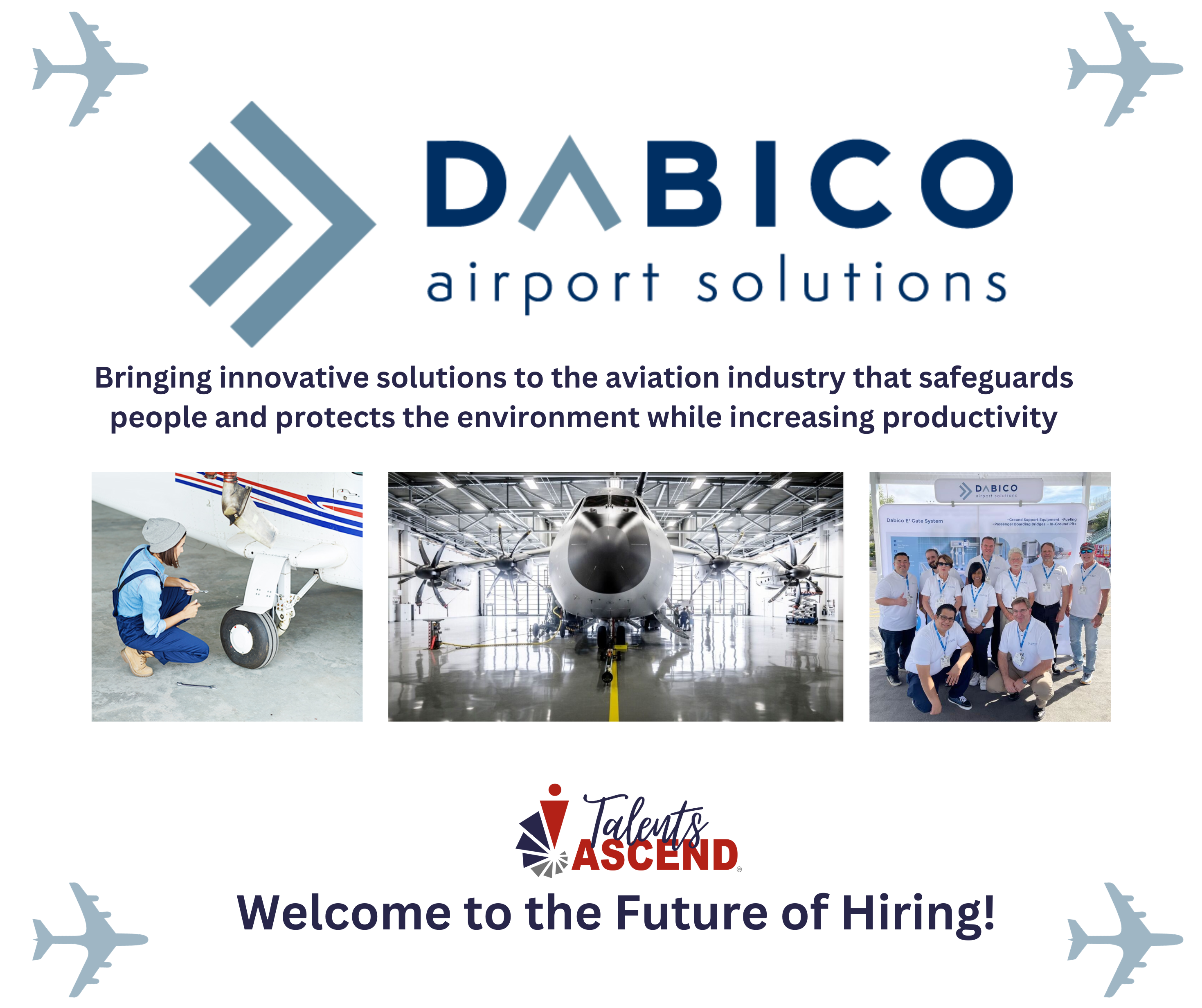 ​We would like to welcome Dabico as a member of the Talents ASCEND platform. They specialize in designing, manufacturing, and delivering high-quality turnkey solutions that aim to make airports and seaports worldwide more efficient and environmentally friendly.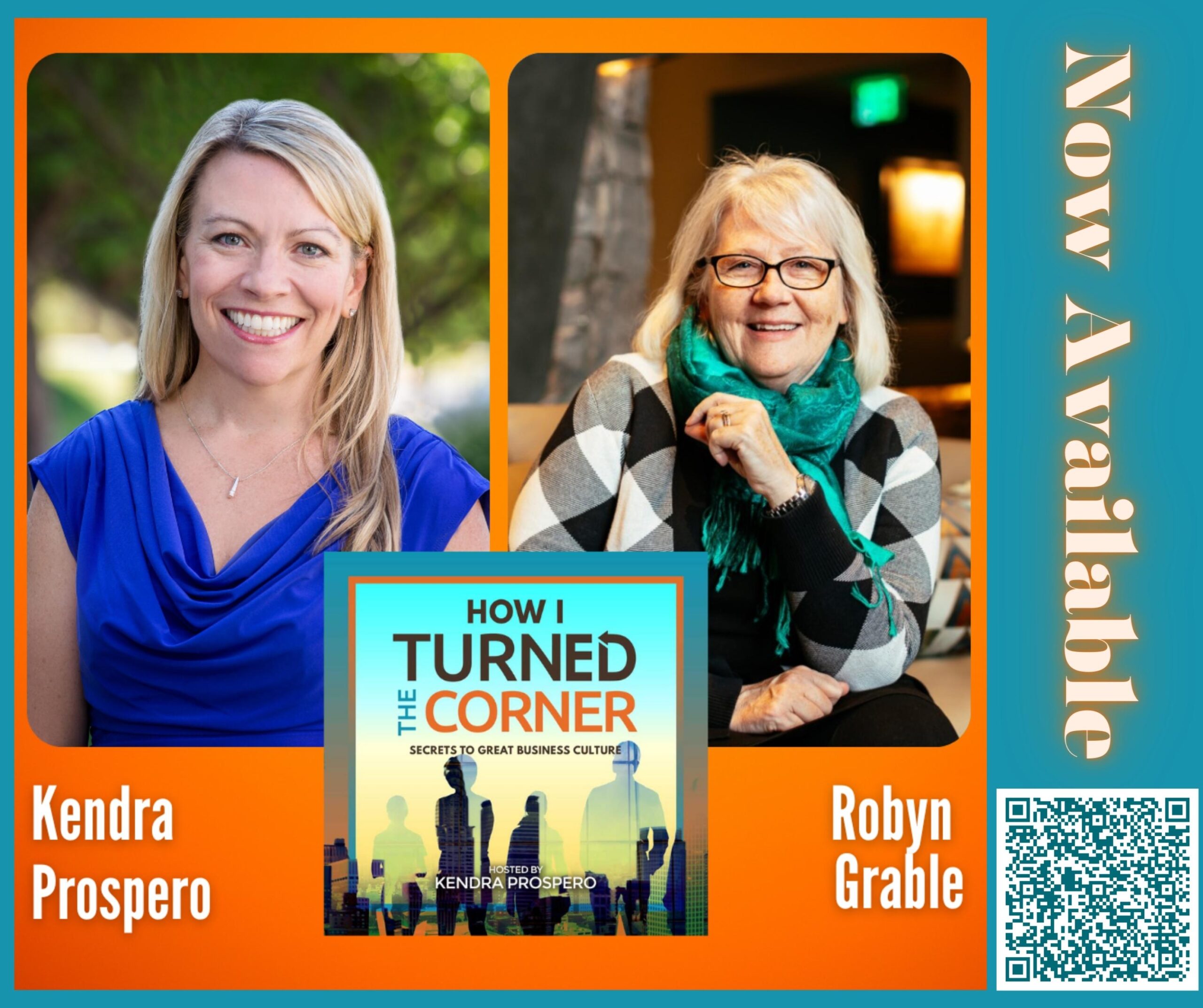 Hiring former military personnel into corporate environments brings a multitude of benefits that extend beyond their specialized skill sets. Despite the preconceived notions about the lack of adaptability of ex-military individuals, they possess a wealth of qualities that can greatly enrich a corporate setting.
By overcoming these stereotypes, organizations can tap into a reservoir of disciplined, goal-oriented, and resilient professionals who have demonstrated their ability to excel under pressure. Their extensive training in teamwork, leadership, problem-solving, and effective communication can catalyze innovation within the company and foster an environment of collaboration. Furthermore, integrating veterans into corporate culture not only breaks down misconceptions but also encourages diversity of thought, contributing to a well-rounded workforce capable of approaching challenges from various angles in an often untapped talent pool.
Also, transitioning former military personnel into corporate roles doesn't only benefit the organizations themselves, but also has a positive impact on the community and society at large. Veterans often face challenges as they navigate the shift from military to civilian life, and providing them with meaningful employment can alleviate some of these difficulties.
In this episode, we talk with Robyn Grable of Talents ASCEND, an AI skills-based talent sourcing program.
​Listen here​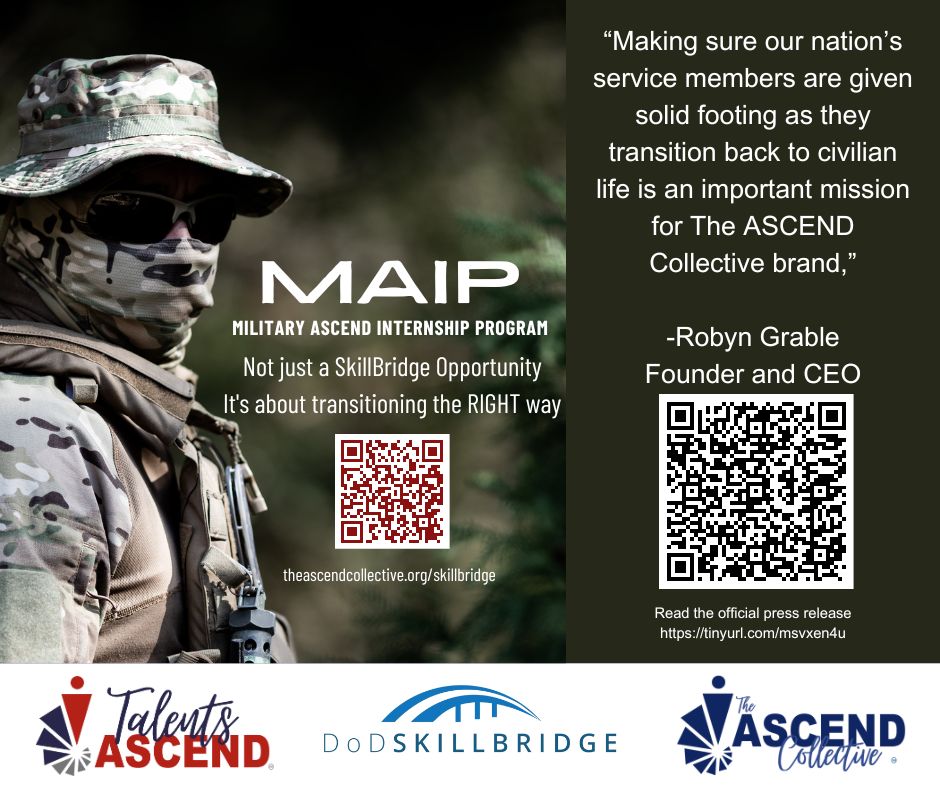 MAIP, Military ASCEND Internship Program, offers more than real life civilian working skills. Our program is about the full transition process. ​
​With a team made up of Veterans and Military/Veteran spouses, we understand the challenges that our interns and their families are facing. It's our goal to ensure they are given the best possible transition back into the civilian workforce. ​
​Read more about the MAIP SkillBridge program in our official press release.​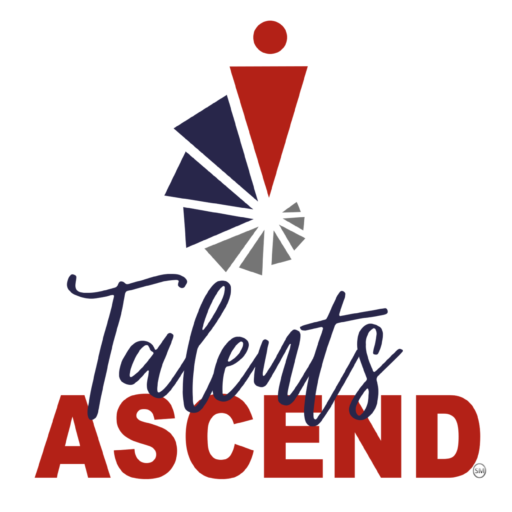 Copyright © 2023 Talents ASCEND. All Rights Reserved.