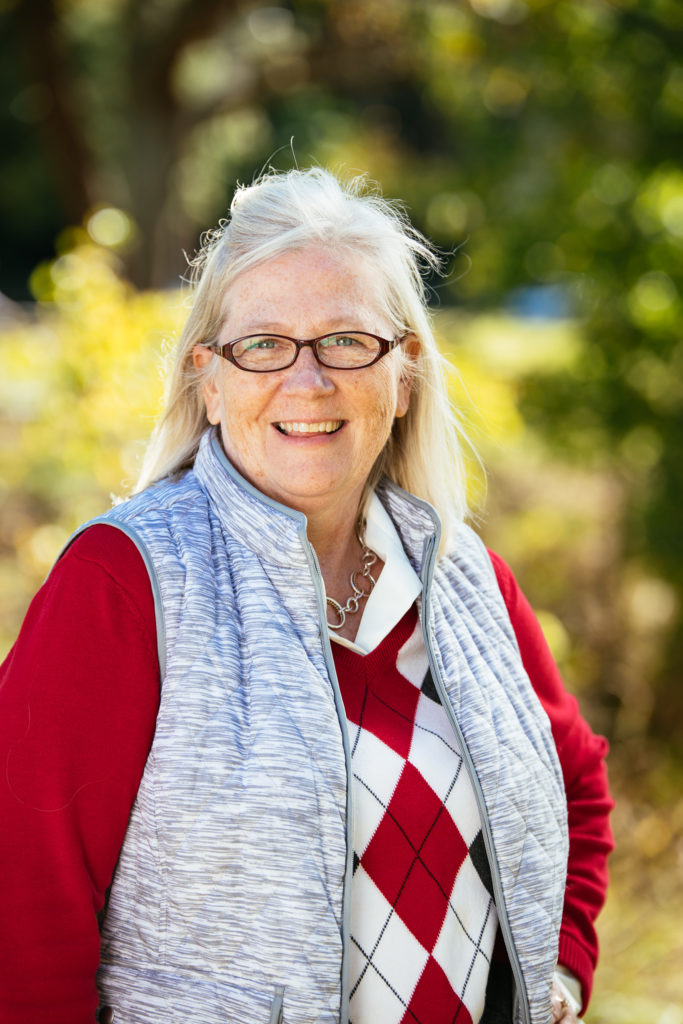 A message from our Founder and CEO, Robyn Grable:
The definition of a beacon: a fire or light set up in a high or prominent position as a warning, signal, or celebration.
That is the perfect definition of our mission at Talents ASCEND. A fire that was lit in me to create the company.
A light set up so high to shine as a warning to end inequality, a signal for unconditional diversity and a celebration of intentional inclusion. This newsletter will be a buoy for Talents ASCEND to further shine the light on AI for DEI.
---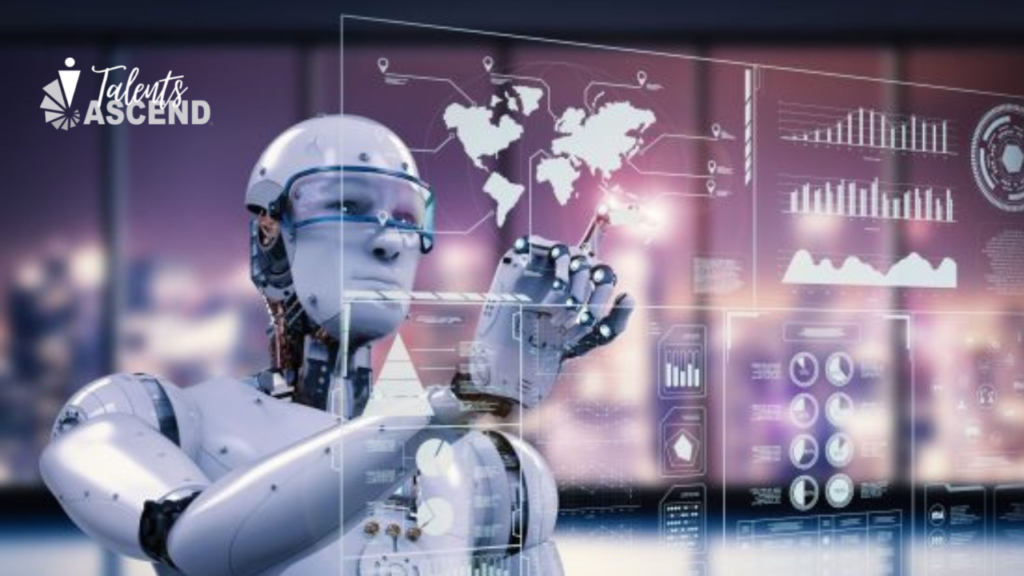 PODCAST: Talents ASCEND reinvents the process of describing and searching for the proper person to hire with AI Powered Talent Sourcing
First available to Veterans and now available to everyone to make a profile map of their talents. This will also assist employers looking for the right talent for a position, military, people with disabilities, and second chance individuals.
Robyn J. Grable, founder and CEO of Talents ASCEND, and Veterans ASCEND describes to Don Witt of The Channel Daily News, a TR publication, how, when she ended her 9 years of service in the Navy, the Navy job descriptions did not translate to the civilian positions available. She basically had to start over with a new career.
Veterans and civilians alike are now suffering from an antiquated resume and hiring process.
Listen in to hear Robyn as she highlights the key characteristics of AI Powered Talent Sourcing. This is an amazing process using AI to enable and enhance the talent discovery as well as the talent requirements for specific positions. This is a game changer for hiring that the telecommunications channel can use to fill many of the unfilled positions available.
Talents ASCEND's mission is to be the beacon of intentional change for talent diversity, equity, and inclusion.
They look for media opportunities that will allow them to share their message, tell their story and help their communities.
Employers are missing out on the talent their military service members, veterans and spouses, people with disabilities and justice-involved bring to an organization.
Talents ASCEND removes the barriers and bias.
LISTEN AT: https://lnkd.in/eZkrAq6v
December 5, 2022 Channel Daily News, Don Witt, Podcasts, Press Releases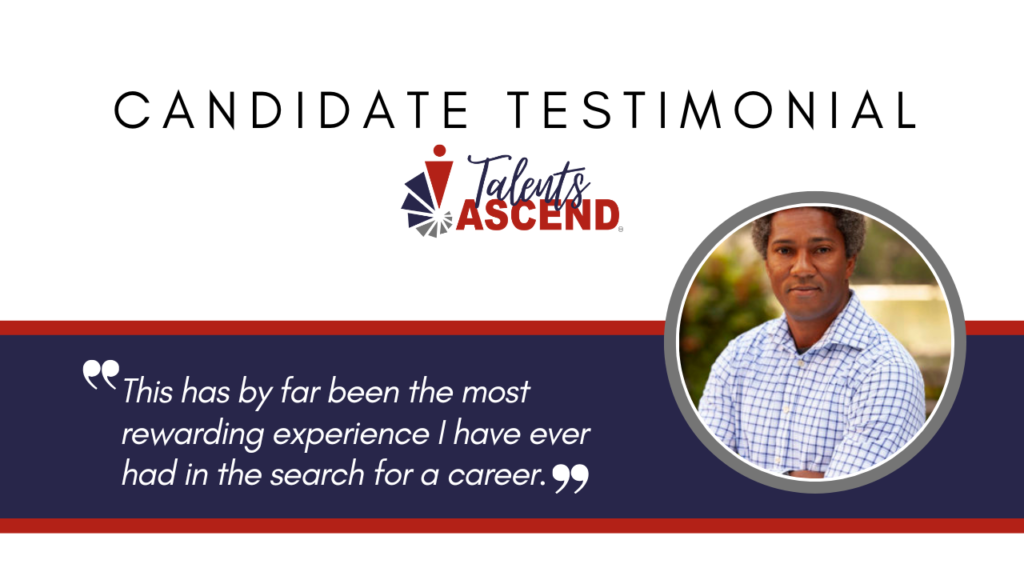 ADDAE ANDREWS
PROGRAM TRAINING SPECIALIST BALTIMORE REGIONAL
HOUSING PARTNERSHIP
My experience with various Veteran-focused organizations was hit and miss but I thought, "Why not?" When I took the time to get an account and input my areas of experience I could not have been more pleasantly surprised at the simplicity of it all. No need to type in your resume, no need to do painful gymnastics to make a work history seem consistent in only one field. I just listed my skills, education, and preferred salary range.
When I received an email stating a company requested an interview it was an amazing feeling. I had time to vet them and decide if I wanted to do the interview. I have never been short of confidence, but Talents ASCEND put me firmly in the driver's seat for the interview & hiring process.
From the first week I realized what it is to be hired for your actual skills and not because you have a flowery resume. My thoughts & advice were sought after and, in several cases, used to make fundamental changes to the operation of the company.
If you are a Veteran, or part of a Veteran's family I implore you, for your own future happiness and job satisfaction, use Talents ASCEND!"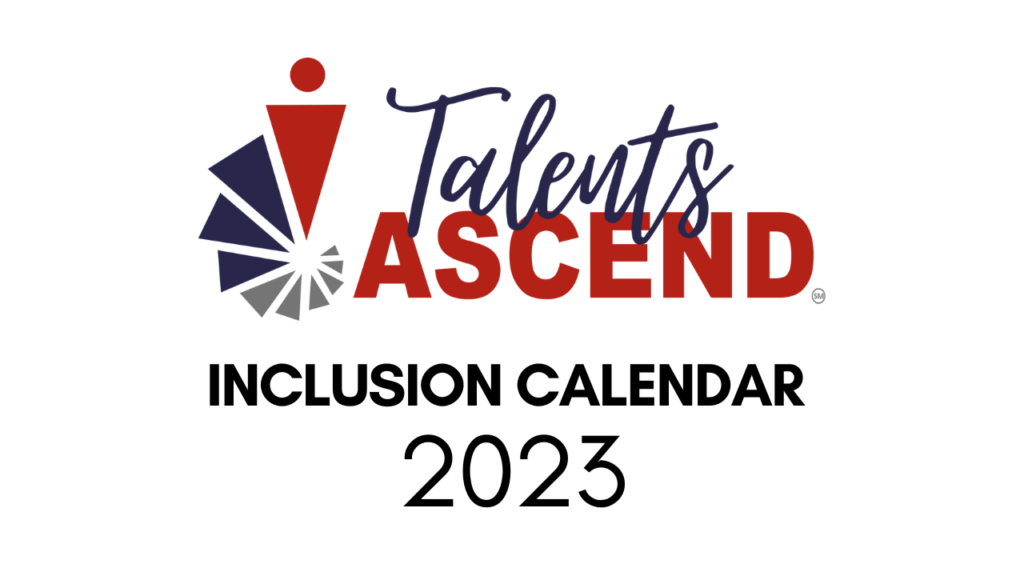 Never miss an important date with our comprehensive calendar of diversity and inclusion events, festivals and occasions. Download here.